07 Aug

6 SURPRISING BENEFITS OF CBD OIL

THE CBD EXPERTS
6 SURPRISING BENEFITS OF CBD OIL
RESTORE YOURSELF BACK TO FACTORY SETTINGS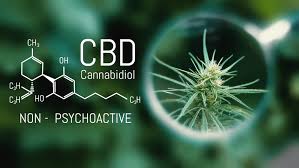 Experience the Power of CBD Oil:
6 Surprising Health Benefits That Will Leave You Amazed!
Cannabidiol (CBD) is a naturally occurring compound found in the cannabis plant. It is one of the most researched cannabinoids, and has been shown to have a wide range of potential health benefits.
CBD is non-psychoactive, meaning it does not produce the "high" associated with THC, another cannabinoid found in cannabis. This makes it a safe and appealing option for people looking for relief from a variety of health conditions without the mind-altering effects of THC.
Here are six surprising health benefits of CBD oil:
Relieve pain and inflammation. CBD has been shown to be effective in reducing pain and inflammation in a variety of conditions, including chronic pain, arthritis, and multiple sclerosis.
Reduce anxiety and depression. CBD has been shown to be effective in reducing anxiety and depression. It may also be helpful for people with post-traumatic stress disorder (PTSD).
Support sleep. CBD may help improve sleep quality by reducing anxiety and promoting relaxation.
Protect the brain. CBD has been shown to protect the brain from damage caused by injury, stroke, and neurodegenerative diseases such as Alzheimer's disease and Parkinson's disease.
Boost the immune system. CBD has been shown to have anti-inflammatory and antioxidant properties, which may help boost the immune system.
Reduce cancer risk. CBD has been shown to inhibit the growth of cancer cells in vitro and in animal studies. More research is needed to determine whether CBD can be effective in treating cancer in humans.
If you are interested in trying CBD oil, be sure to talk to your doctor first. CBD is generally safe, but it is important to start with a low dose and increase gradually to find what works best for you.
CBD oil is available in a variety of forms, including capsules, tinctures, topical creams, and edibles. When choosing a CBD product, be sure to select one from a reputable source that has been third-party tested for quality and purity.
CBD oil is a powerful natural compound with a wide range of potential health benefits.
If you are looking for a safe and effective way to improve your health, CBD oil may be a good option for you.
BOOK A FREE CONSULTAION WTH US TO FIND OUT MORE!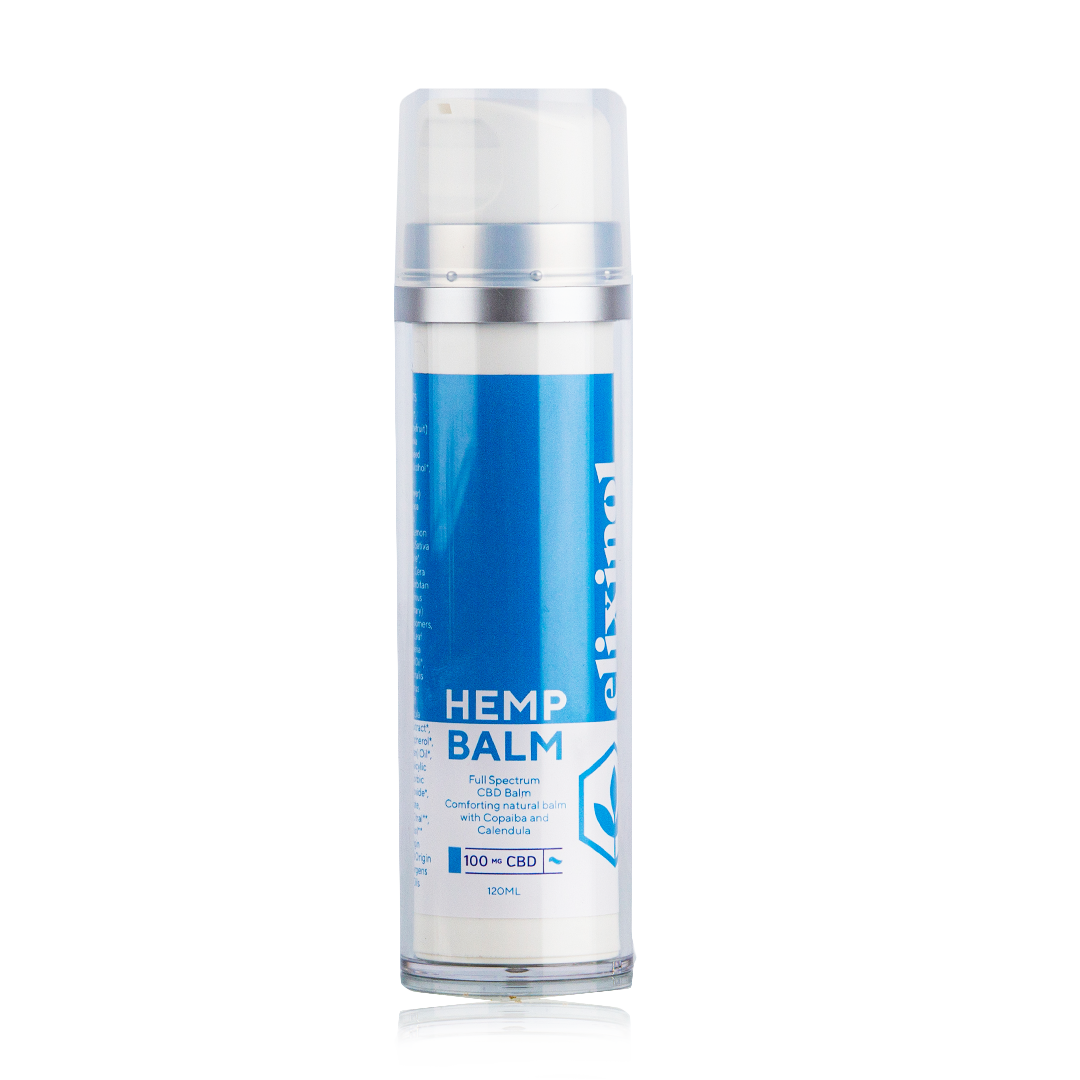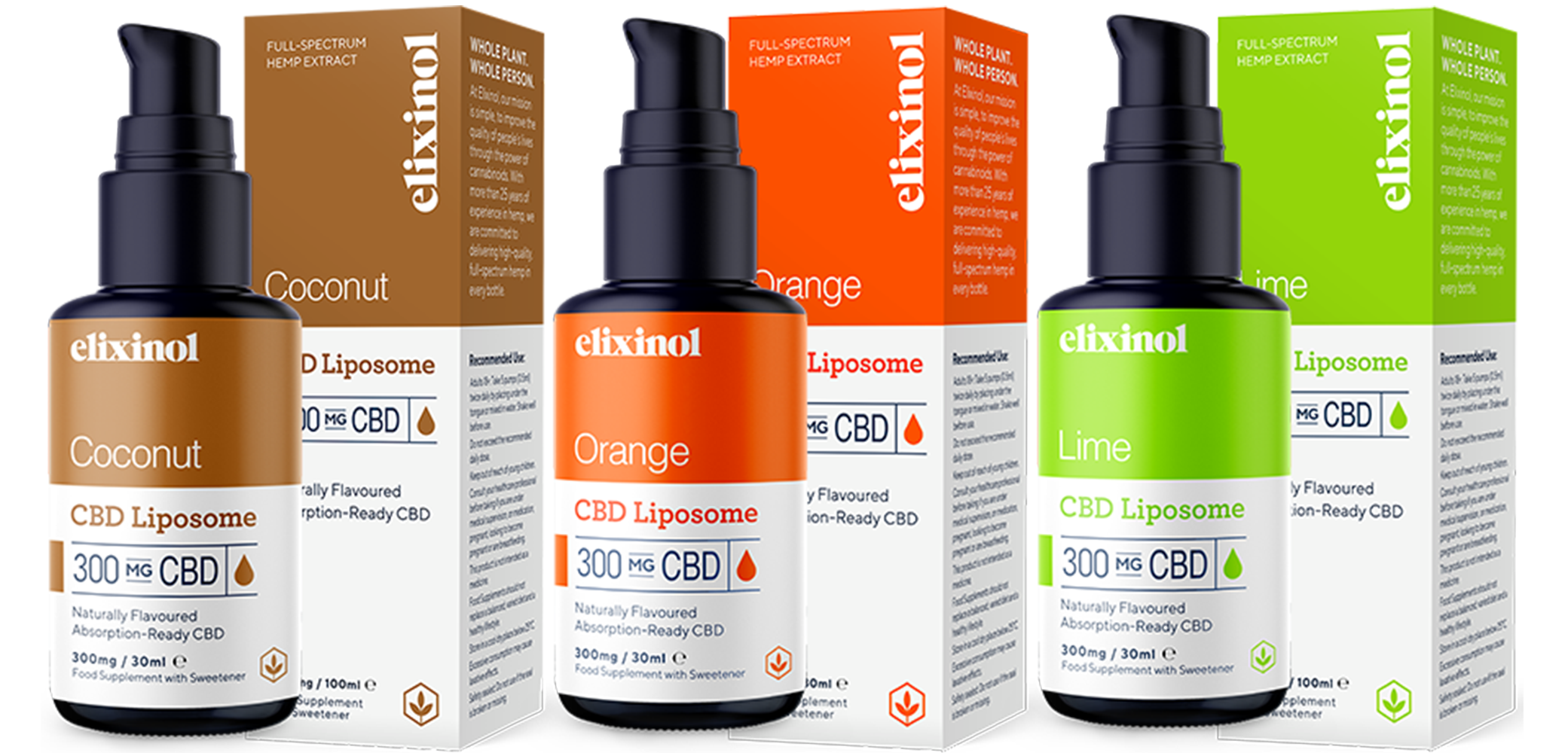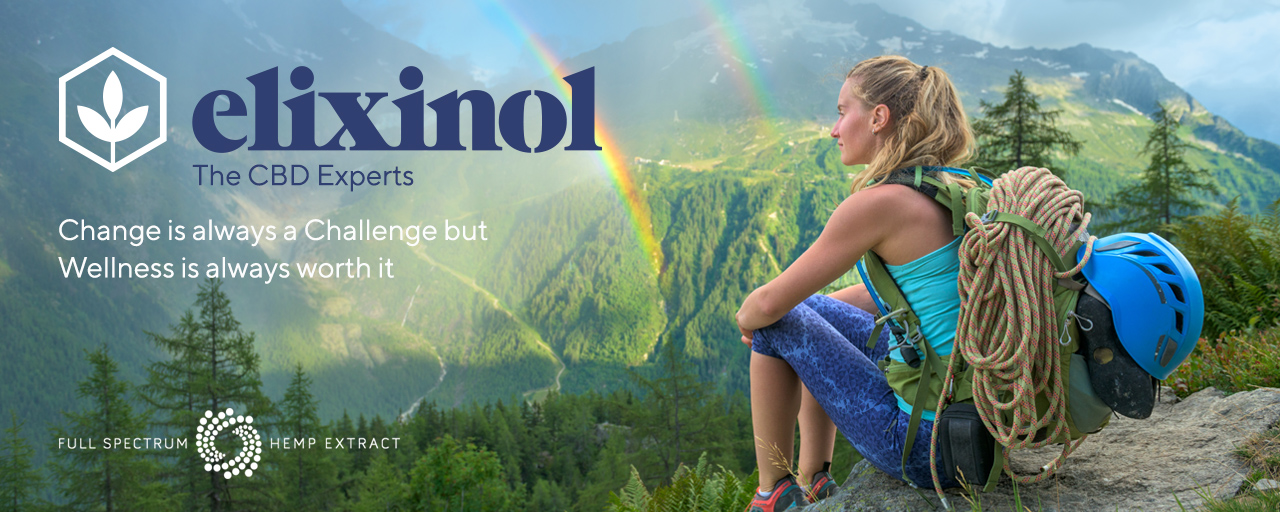 Keeping you safe
Keeping you always informed
KEEPING YOU MOVING
The Elixinol team xx
THESE STATEMENTS HAVE NOT BEEN EVALUATED BY SAHPRA AND ARE NOT INTENDED TO DIAGNOSE, TREAT OR CURE ANY DISEASE. ALWAYS CHECK WITH YOUR PHYSICIAN BEFORE STARTING A NEW HEALTH SUPPLEMENT PROGRAM.  *Cannabidiol (CBD) is a natural component of Hemp Oil. Elixinol™ is a Health Supplement. We do not sell any products made of Marijuana. This message contains information which may be confidential and privileged. Unless you are the addressee (or authorized to receive for the addressee), you may not use, copy or disclose to anyone the message or any information contained in the message. If you have received the message in error, please advise the sender by reply and delete the message.