24 Aug

Annalise SMASHES a new Race Record

THE FULL SPECTRUM CBD EXPERTS
WINNER
New Race Record!
RESTORE YOURSELF BACK TO FACTORY SETTINGS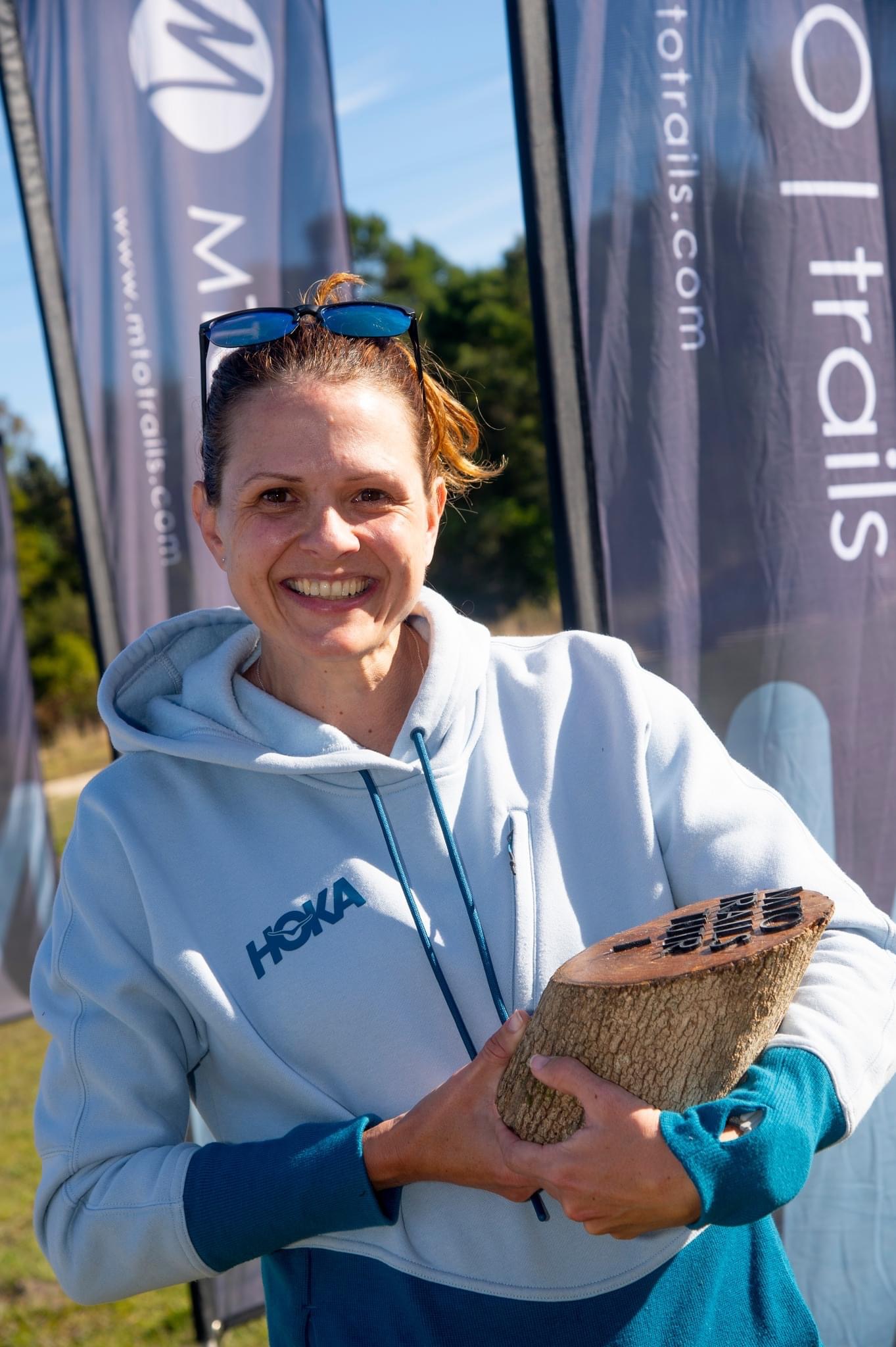 Congratualtions Annalise!
40min smashed off the 
Tsitsikamma Ultra
60km race record!
Report back from Annelise post race August 2023
To keep in mind that Annalise is diagnosed with Excersie induced Asthma and has been battling for years. Post her prior race at Comrades where she again performed incredibly well Annalise was nervous to ask for more sponsored Liposmal as she had run out post race and thought she had used up her allocation. She decided to use her Cortisol pump unitl she could order some more Liposomal. Needless to say her report back is that the Cortisol pump does nothing to control her Asthma and when using the Liposomal she has ZERO lung isses. Needles to say Annalise will not be running out of liposomal again soon.
We at Elixinol are incredibly proud of her and her achievements.
Annalise report back: Having spent majority of my year on road I was very excited to head back into the mountains. I can confirm I was not trail conditioned for Tsitsikamma Ultra 60km, it was brutal but the raw beauty of nature dulled all the aches and pains.
Having always struggled with pre-race nerves and inflammation in my lungs, I am very thankful for my Liposomes that kept me calm, grounded and my breathing easy.
The orange flavour is my favourite out of all the ones I have tried, the taste is absolutely delish.
We were blessed with stunning weather at the start leaning towards hot in the second half,  the unforgiving terrain of this trail will stay with me for a while. 😉
Everything went really well and I was moving consistently until the last 15km where nausea set in and I truly struggled. Unfortunately I had no access to any Elixinol Liposomes as I am sure this would have fixed my issues. I usally have this in my water pre mixed in but had run out at this stage and my back up bottle was already at the finsh line.
I managed to finish first lady home with a new course record but headed straight for my finish bag to get some Elixinol Liposomal and the Hemp Balm to aid in recovery of my legs. I use the Balm especially  straight after a hard session as it makes such a big difference.
I'm thankful to be part of this team and being able to perform at my capacity thanks to Elixinol's products. It truly has been life changing for me.
To find out  more about the event head to https://www.facebook.com/muddyfootadventures?mibextid=b06tZ0
         ELIXINOL KEEPS YOU MOVING
To find our how Elixinol can help you with recovery, reduced heart rate and enhanced endurance contact us or book a free consultation online.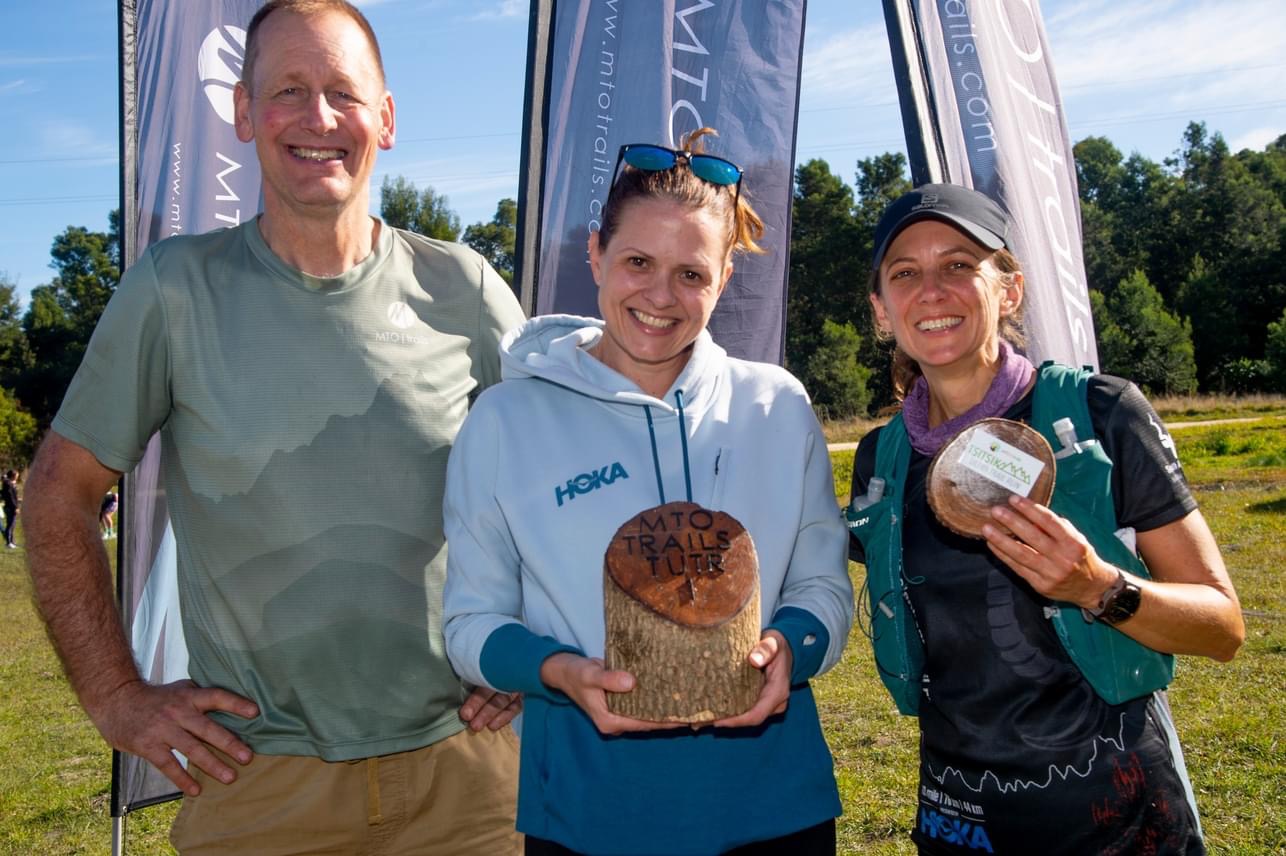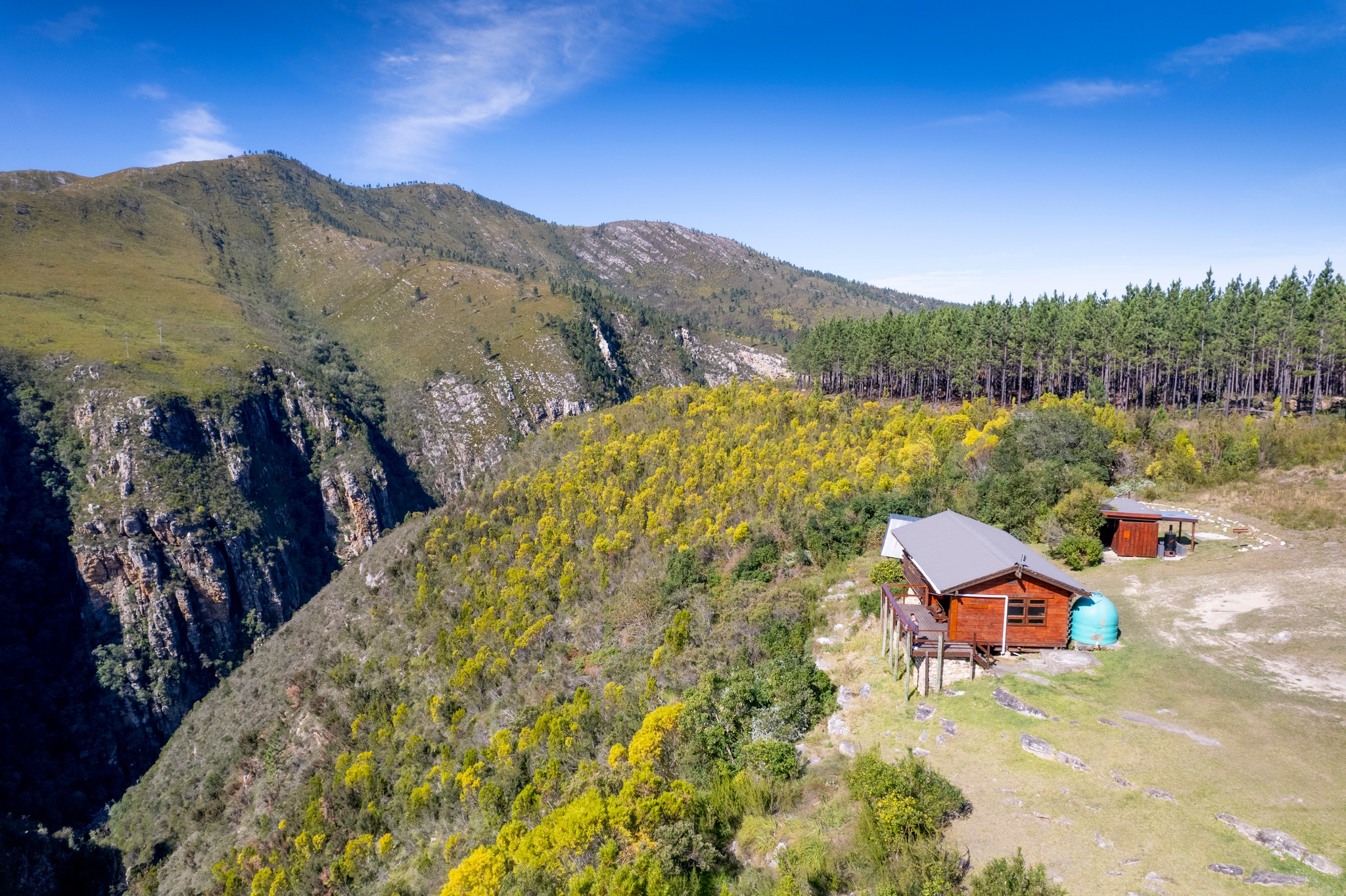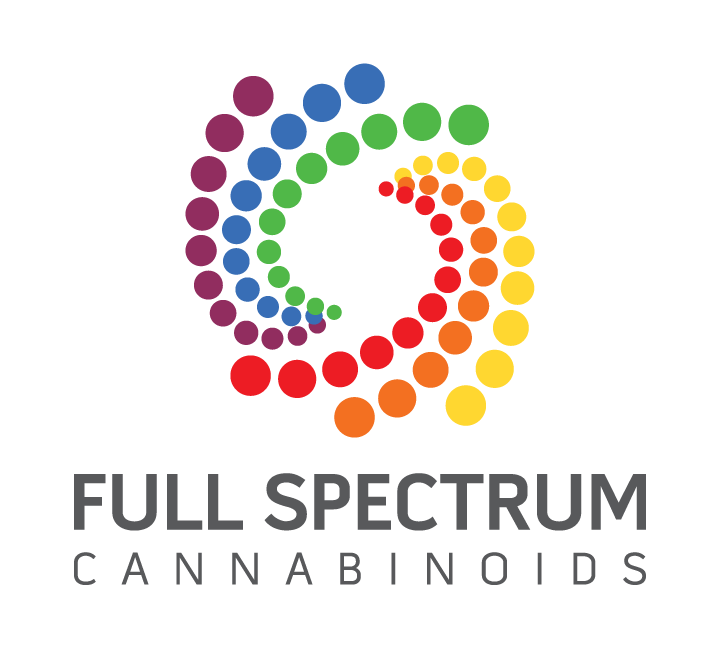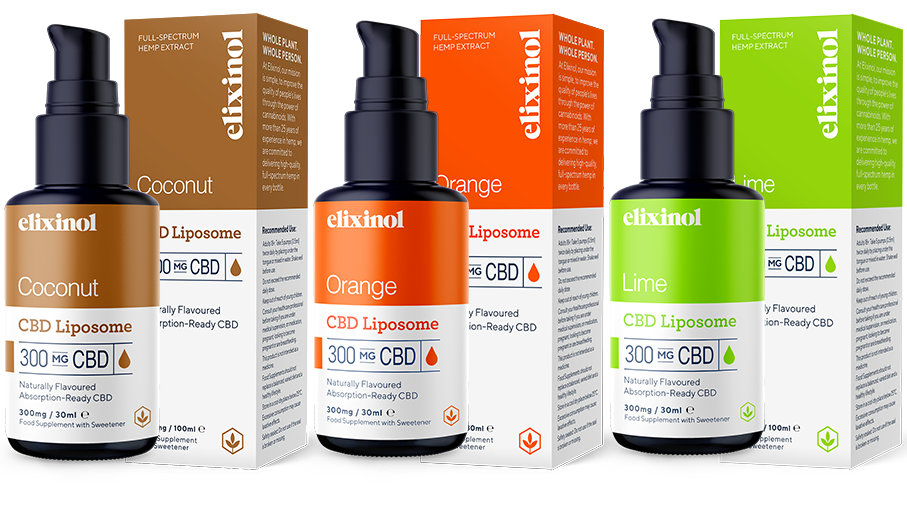 .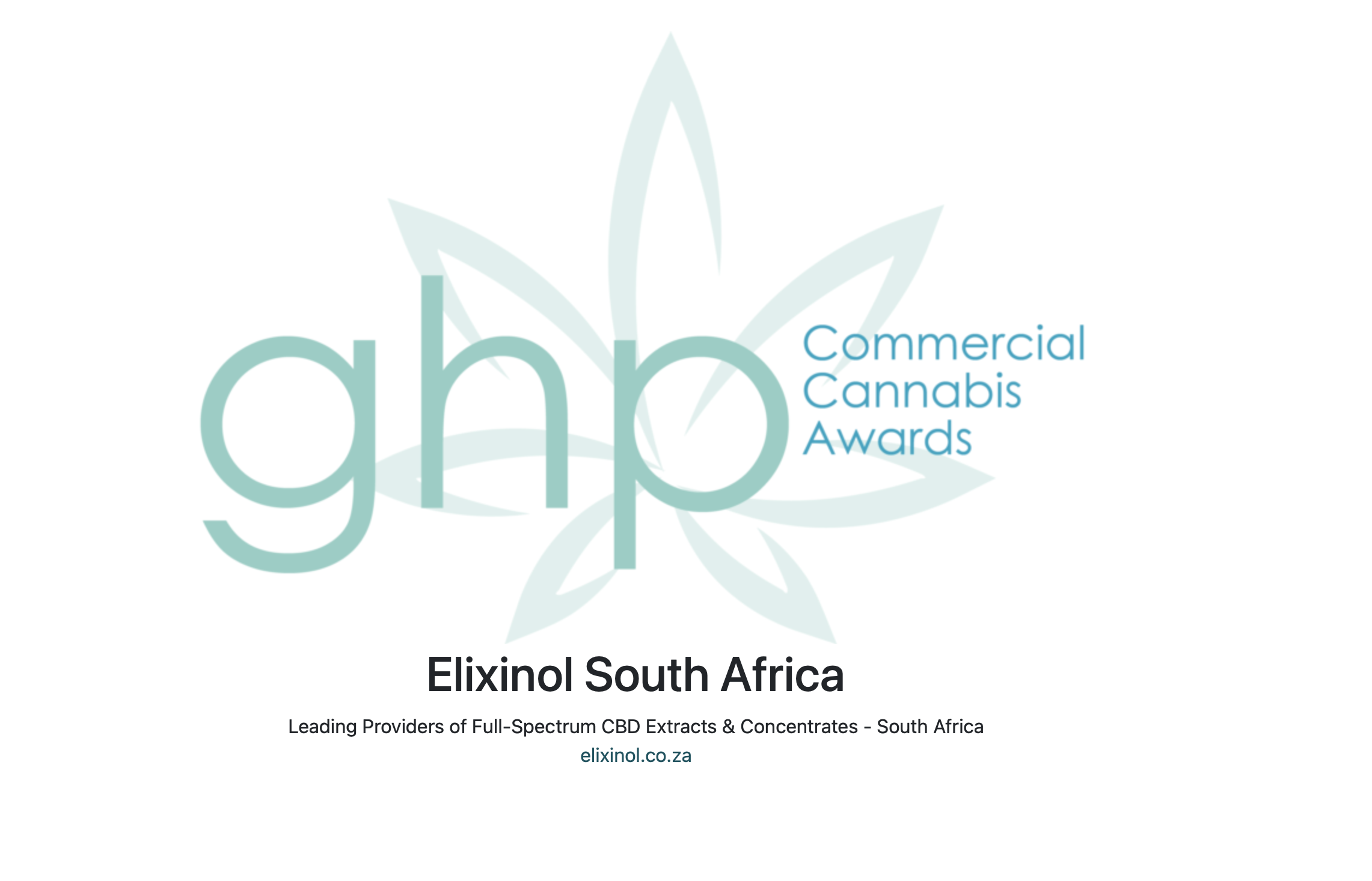 Why us?
So many people have benefitted from our prodcuts yet there is still a gap in understanding. Dosage and what product to choose makes a huge differacne. To get the desired result, reach out and book a "Free Online Consultation" To help close the gap between the knowledge we have regarding Full Spectrum CBD and you the consumer.. We have found it is to onerous to expect all pharmacists and front shop staff to comprehend all the info as it is a vast amount of content for each condition, dosages and drug interactions etc.
Thus to ensure you the customer gets correct dosage and use of product we have launched this initiative that helps you. This way you can feel confident in getting the  dosage relevant to whatever condition.
We have already looked after a large number of customers via this system to great effect and thank you to those resllers that are making use of this sytem. Your customers are benfiting from it.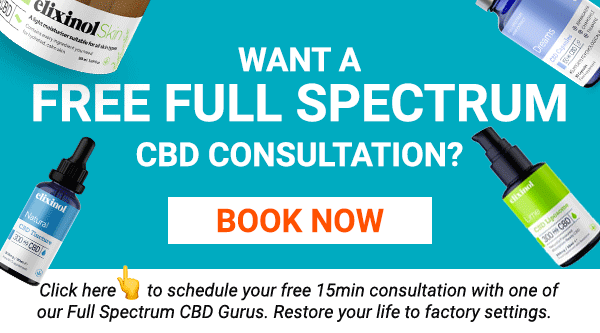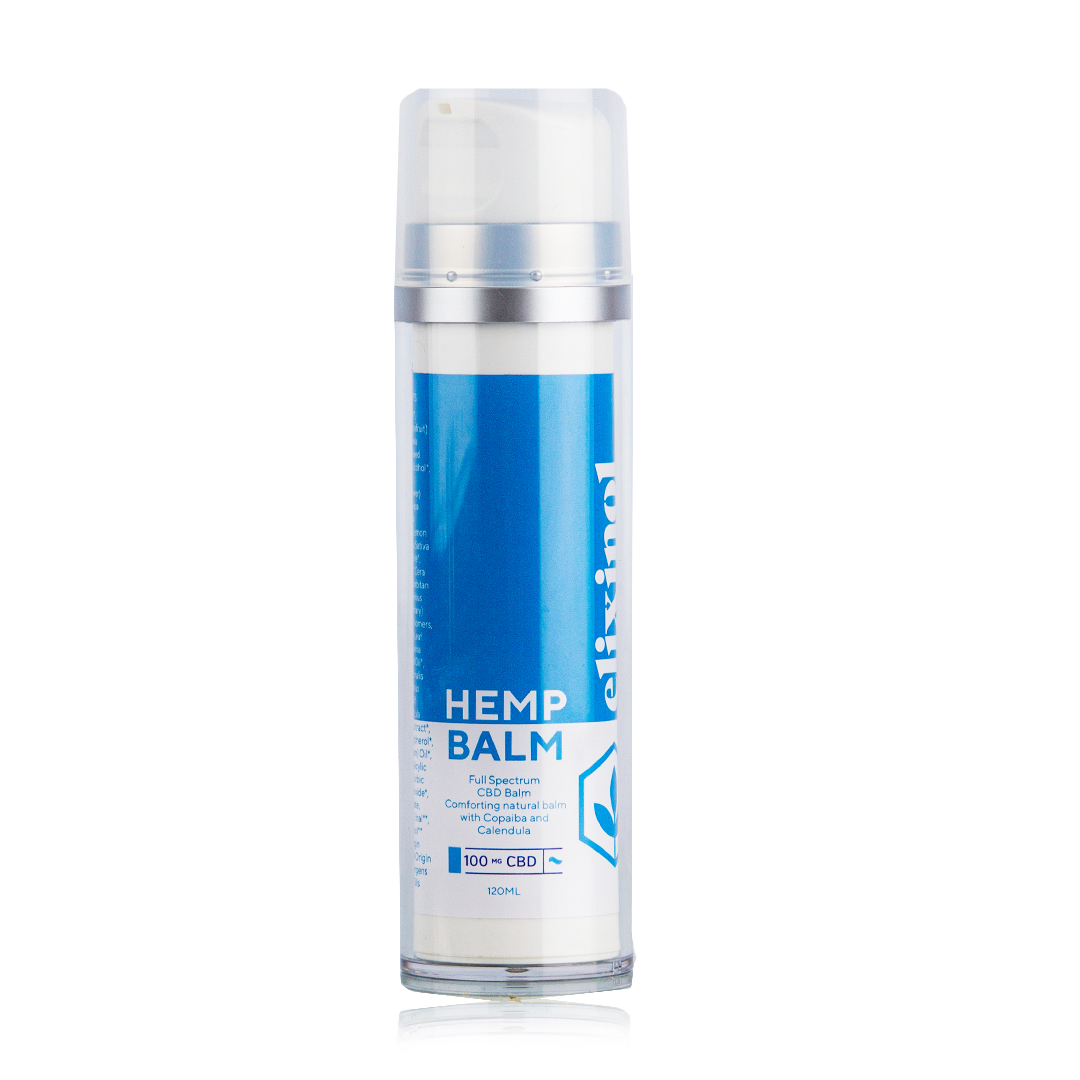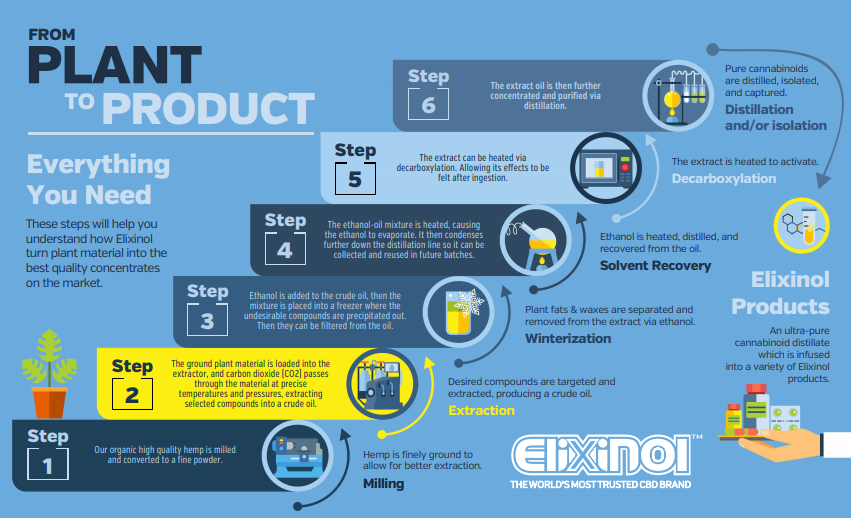 Full Spectrum ONLY!
Elixinol ONLY uses Full Spectrum extracts that are up to 30 times more effective than the non-effective isolate CBD that is predominatley sold to unsuspecting customers in South Africa.
Quality assurance
Elixinol uses Super Critical Extraction regarded as the cleanset extraction method. Combined with from seed to customer, Elixinol knows and tests all products during production so you can rest assured of our prodcuts being true to label and the best of breed.
Elixinol is regarded world wide as the gold standard in Full Spectrum extracts and has been fundemental in securing the rights for all South Africans to enjoy the benfits of using our Full Spectrum Hemp based plant extract. Elixinol are founding memberes of the CTAA (Cannabis Trade Association Africa) and certified members.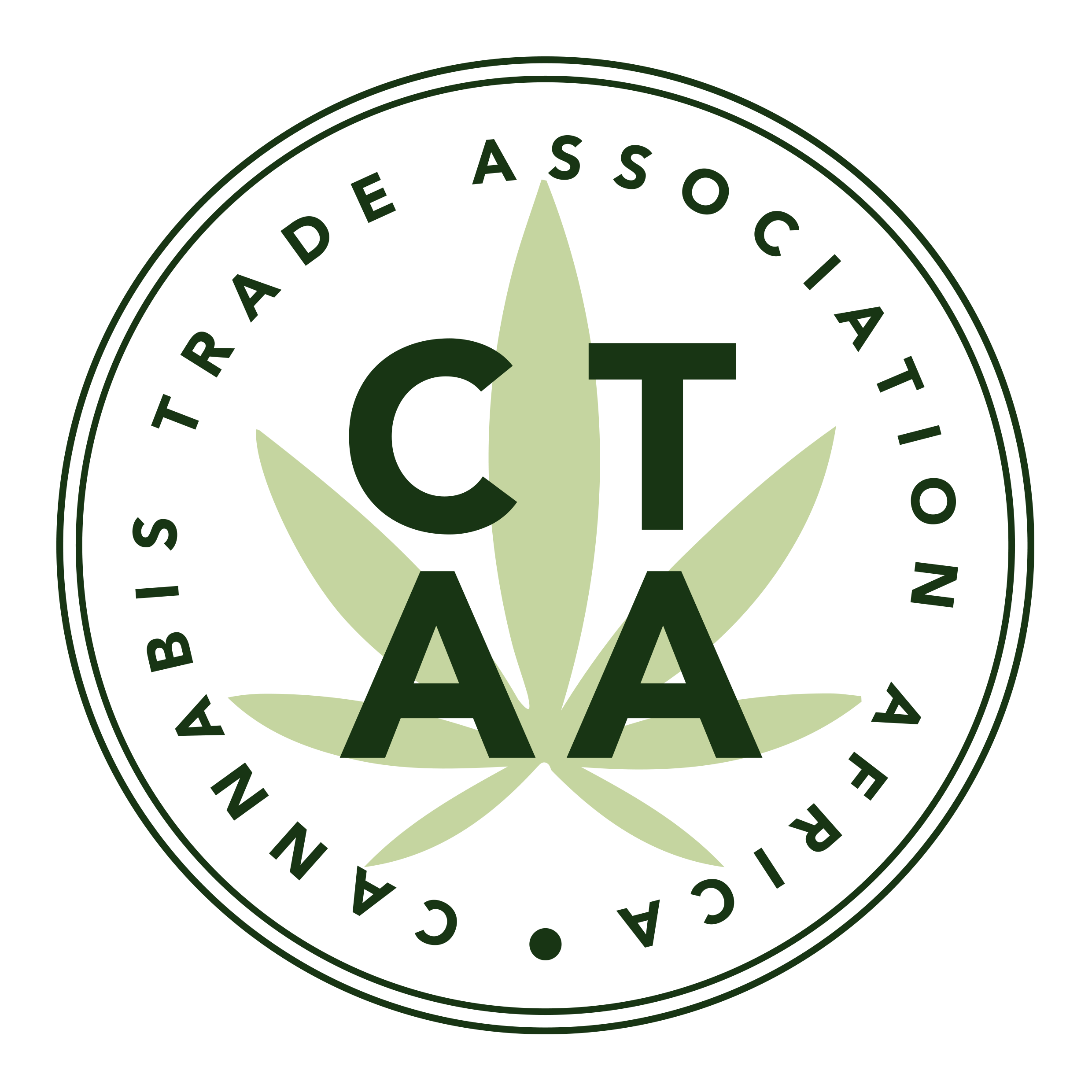 THE RIGHT ADVISE AND PRODUCT TO SUIT YOU.
THESE STATEMENTS HAVE NOT BEEN EVALUATED BY SAHPRA AND ARE NOT INTENDED TO DIAGNOSE, TREAT OR CURE ANY DISEASE. ALWAYS CHECK WITH YOUR PHYSICIAN BEFORE STARTING A NEW HEALTH SUPPLEMENT PROGRAM.  *Cannabidiol (CBD) is a natural component of Hemp Oil. Elixinol™ is a Health Supplement. We do not sell any products made of Marijuana. This message contains information which may be confidential and privileged. Unless you are the addressee (or authorized to receive for the addressee), you may not use, copy or disclose to anyone the message or any information contained in the message. If you have received the message in error, please advise the sender by reply and delete the message.
Elixnol Pty Ltd 16a New Market st, Foreshore, Cape Town, 021 461 0558