29 Sep

CannaMom & Dad's Back-To-School Guide

THE CBD EXPERTS
CannaMom & Dad's Back-To-School Guide
Parents all around the country are gearing up for the much-anticipated back to school season after the winter break.
For those who are cannabis advocates, and either use it themselves or administer it to their children, this can be its own unique experience to navigate, specifically with the surrounding stigma.
One of the most misunderstood aspects of being a CannaMom or Dad is when either parent or child consume cannabis. With laws and regulations constantly changing, plus outdated stereotypes due to lack of understanding, this can feel all the more overwhelming when you mix in places of education and other parents and their children.
Whether you're here to simply learn more about this topic or are a parent seeking further reassurance, we're here to help break down the ins and outs of kids at school as a CannaMom or Dad so you can do so with confidence.
Navigating Back-to-School Stress with Cannabis
As a parent, this time of year can feel exceptionally hard to manage. Parents who choose to use cannabis may do so for a variety of reasons unique to their needs, including:
De-stigmatizing Canna Parents
The stigma surrounding CannaMom and Dads is a persistent challenge. Many still associate cannabis use with irresponsible parenting or illicit behavior, when this is absolutely not the case. It's time to challenge these stereotypes and recognize that CannaMom and Dads are just like any other parents, but with a unique approach to self-care and wellness. Whether you are doing so for yourself, or a loved one, here are ways you can challenge the stigma:
CBD for Children
CBD, short for cannabidiol, is a non-psychoactive compound found in cannabis that may offer numerous therapeutic benefits for kids, including:
Whether a child is a medical cannabis patient is up to the parent to decide. For those parents who do require it, we understand what a big responsibility it is to advocate for your children. If you are currently navigating how to administer your child's medicine throughout the school day, we are here to help.
On-Campus Administration 
Back to school for students who are medical cannabis patients can be a challenging time if their medicine is taken throughout the day. If you find that their dose needs to be adjusted, a Elixinol care specialist is just a free consultaion away to assist.
Embracing Differences
CannaMom and Dads are ordinary parents with unique self-care choices. They are just as wonderful parents as any other, who simply believe in the benefits of cannabinoids for their children and for themselves, while still being committed to responsible use. It is possible for a healthy balance between parenthood and cannabis consumption to be maintained!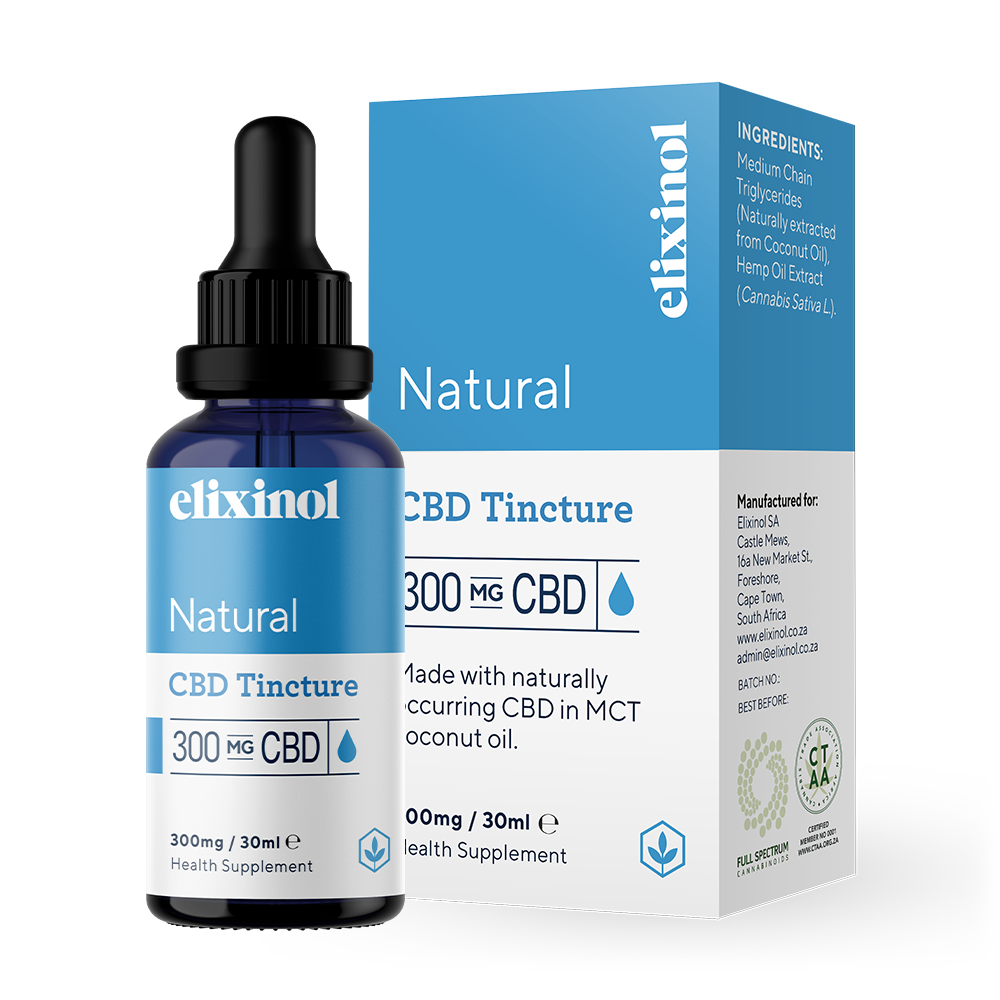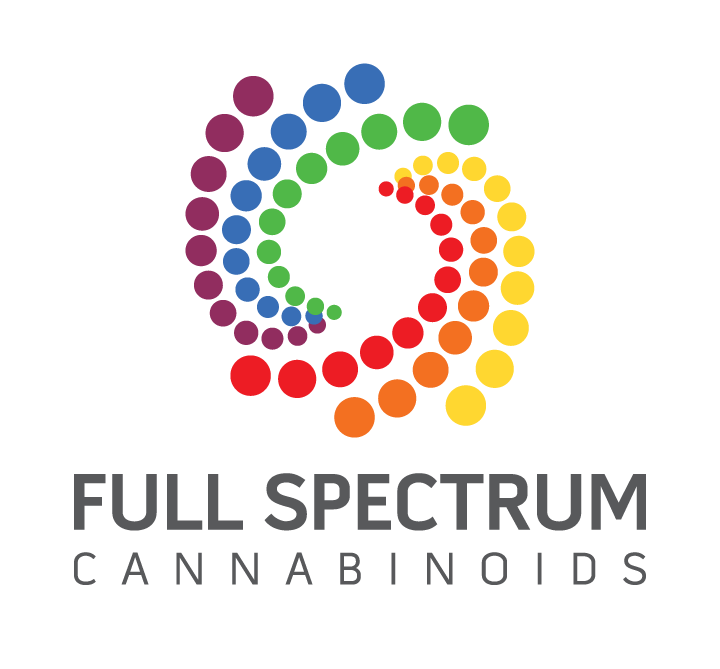 MAKE THE CORRECT CHOICE OF FULL SPECTRUM CBD OIL
Get the aftercare service to assist with dosage etc book your
FREE CONSULTATION TODAY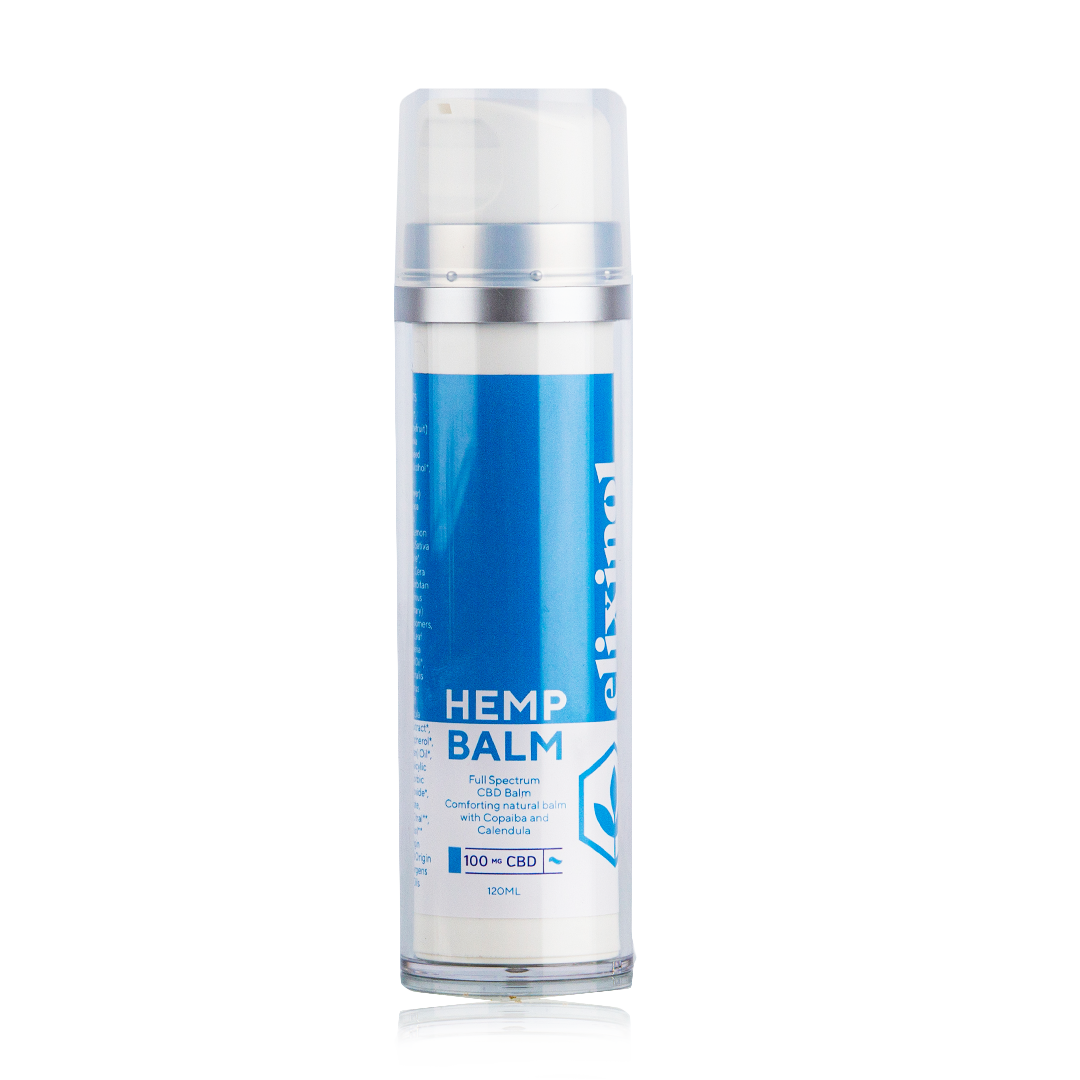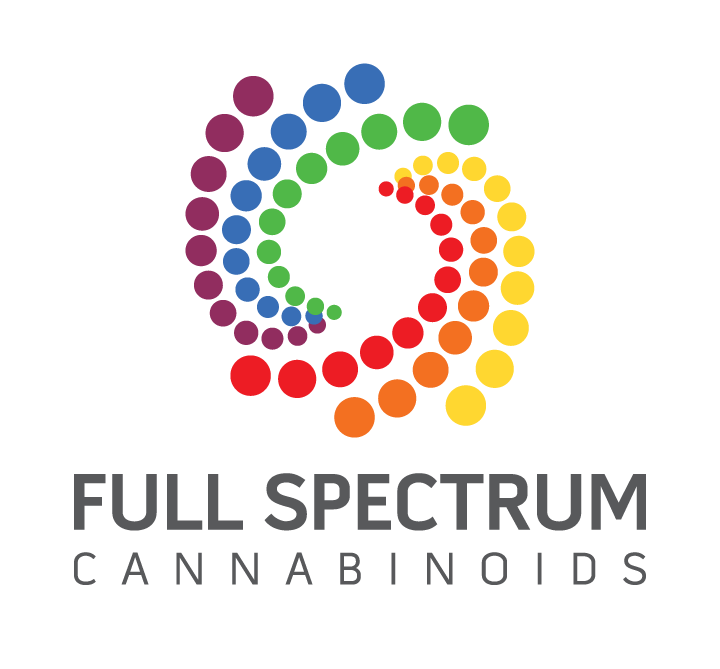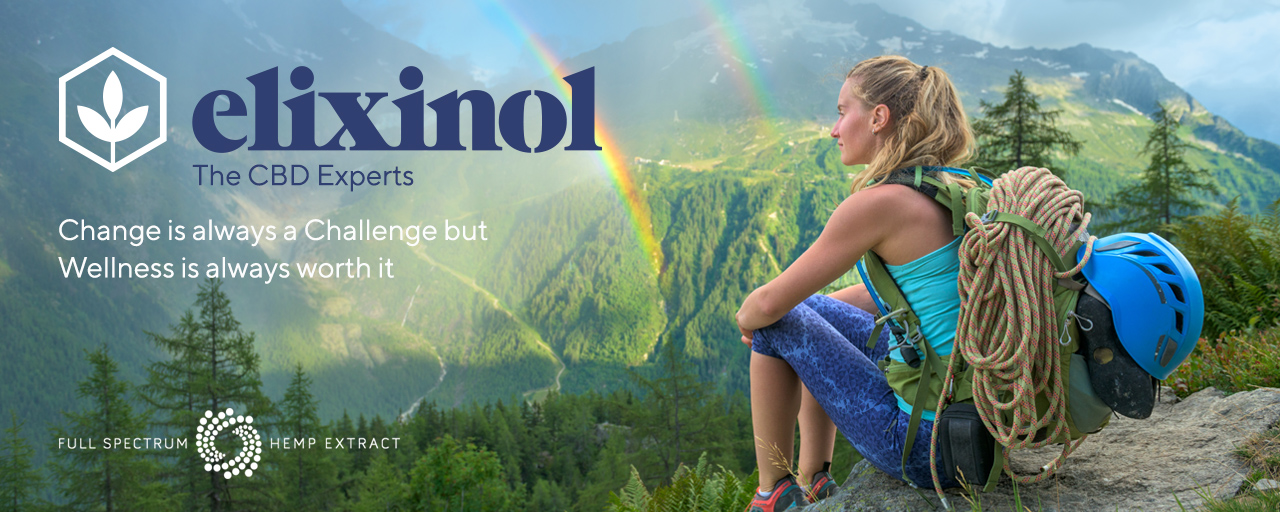 Keeping you safe
Keeping you always informed
KEEPING YOU MOVING
The Elixinol team xx