07 Aug

Athletes Series 1

THE CBD EXPERTS
THE ATHLETES SERIES (1)
RESTORE YOURSELF BACK TO FACTORY SETTINGS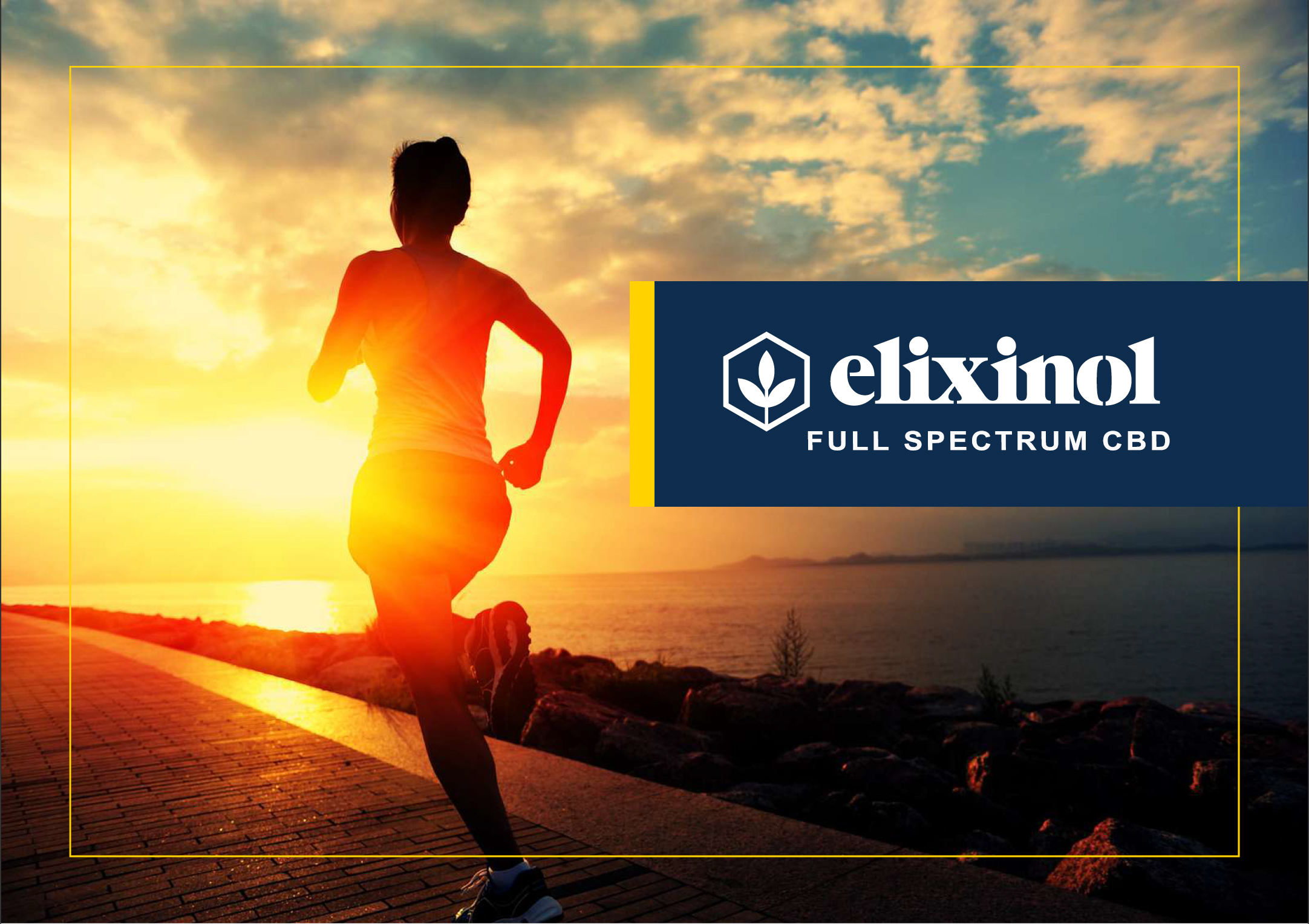 Meet
Elize Wessels
aka
"Ultra Keen Bean"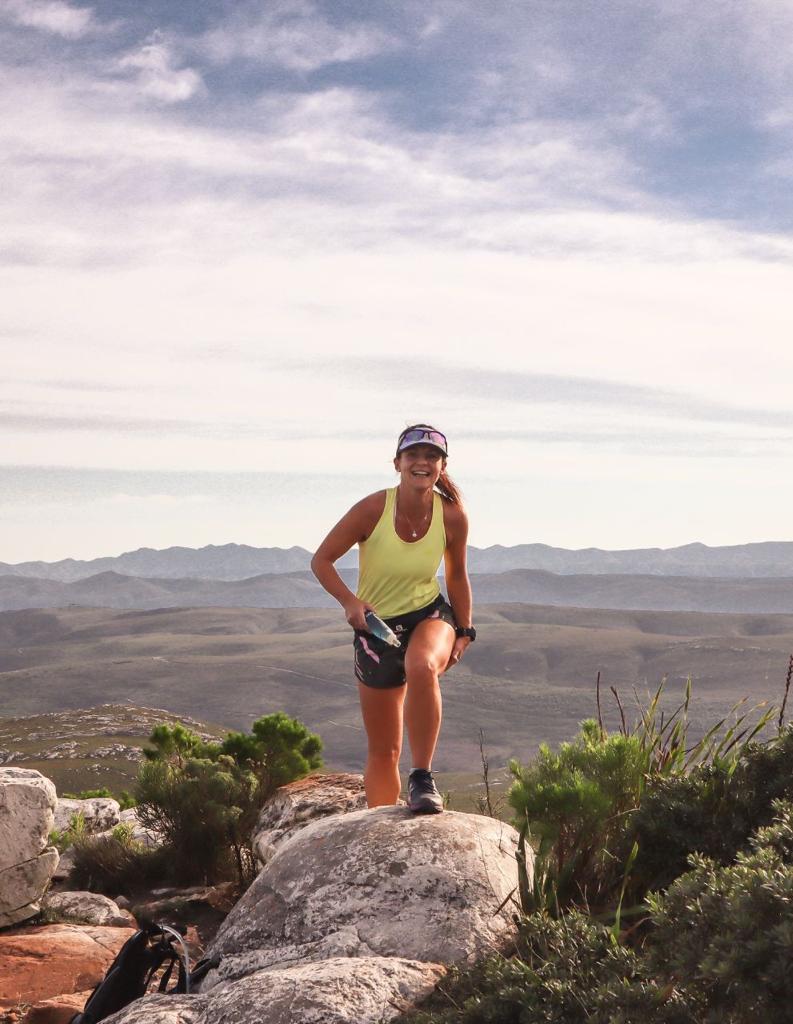 "My name is Elize Wessels and also known by some as Ultra Keen Bean.
I'm based in PE and have been running trails for about 7 years, but have been doing Ultras for the last 4 years. Those include races like Addo 76km, Whale trail 63km, Hobbit 90km, MUT100km, UTCT100km and 13Peaks.
I absolutely love the mountains and spending hrs on my own is so empowering. I'm an overthinker and pushing myself has become my way of calming my head and soul. Just focusing on the trail and getting to the next aid staion and finish.
But after my 13 Peaks bday gift to myself last year I was forced to stop running and got the bad news after having tried everything and going for an MRI, I had an old ACL injury that was now threatening my running and sanity. And I was booked for an ACL repair in Jan 2023. 😢
Me being the stubborn trail runner I am decided to rather rehab the "old injury". I started the proses of rehab and loads of strength work, with my Bio and also started using Elixinol CBD Liposome drops with the Elixinol Hemp Balm.
I'm able to run short runs without pain again. The improved recovery times with Liposome use has now made it certain that an operation is definitely not required and I will be back to Ultras later this year again.
I also find that sleep has improved a lot.
I'm happy and excited about this new journey and absolutely love the Elixinol products. "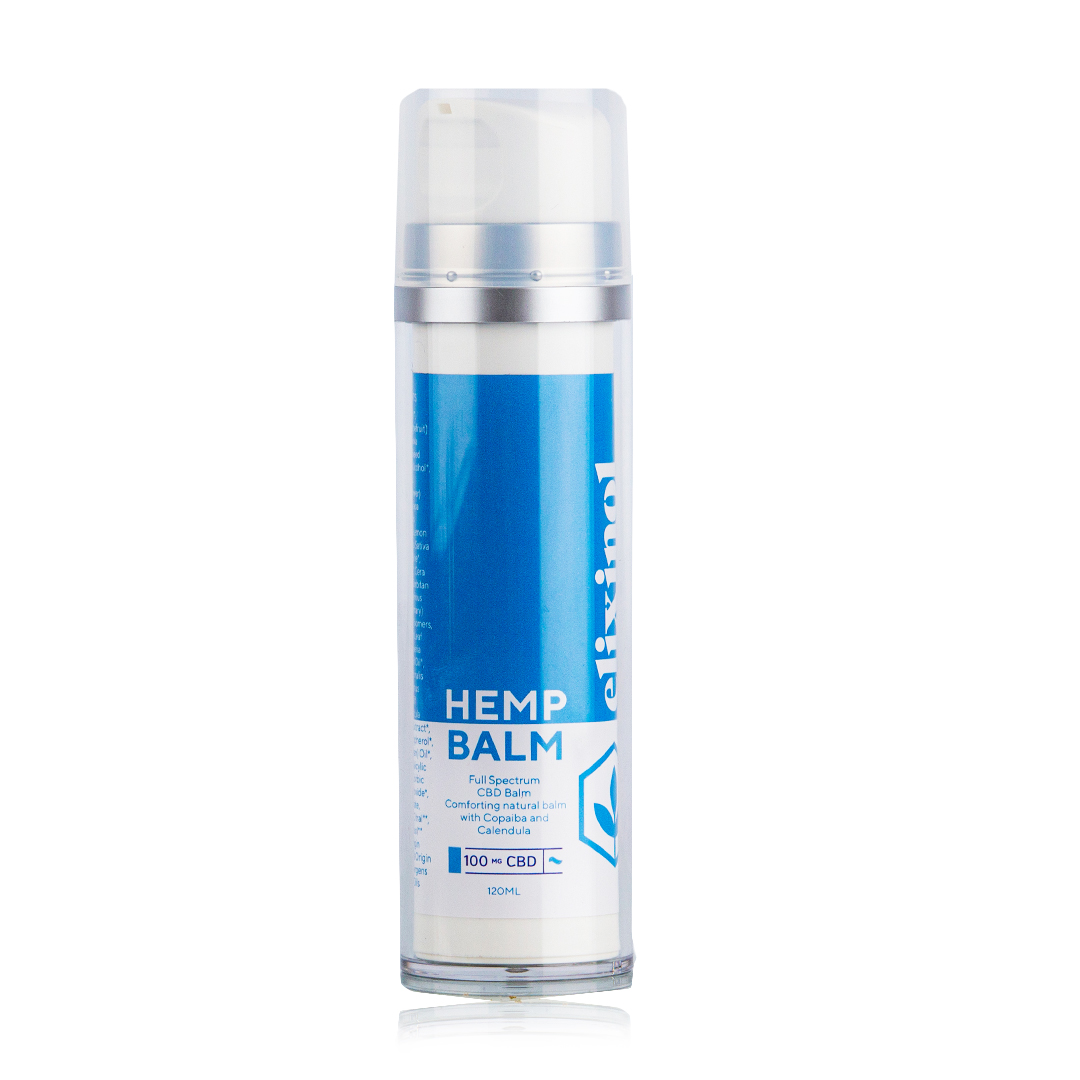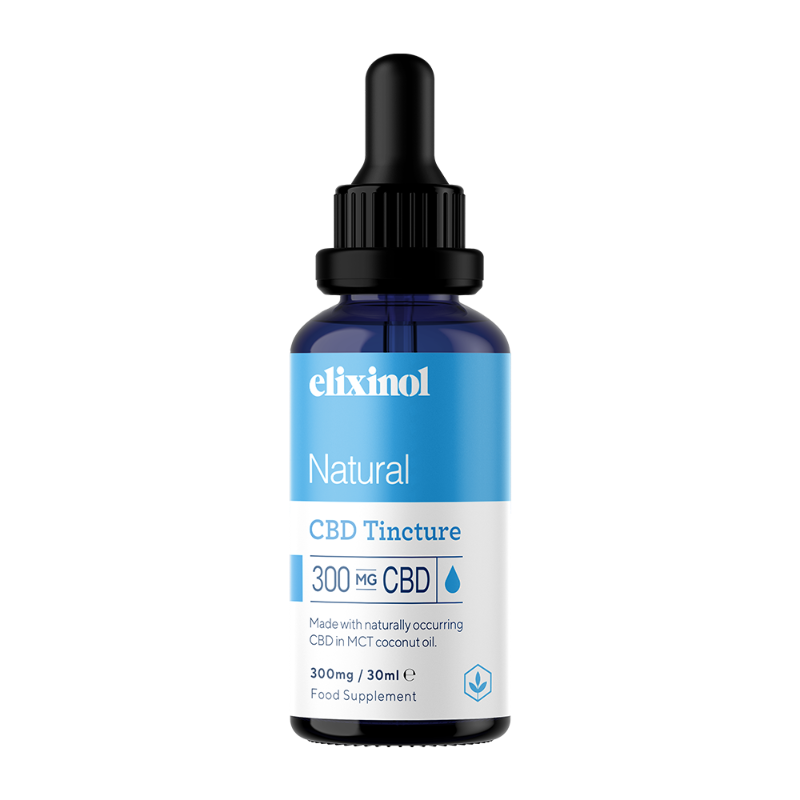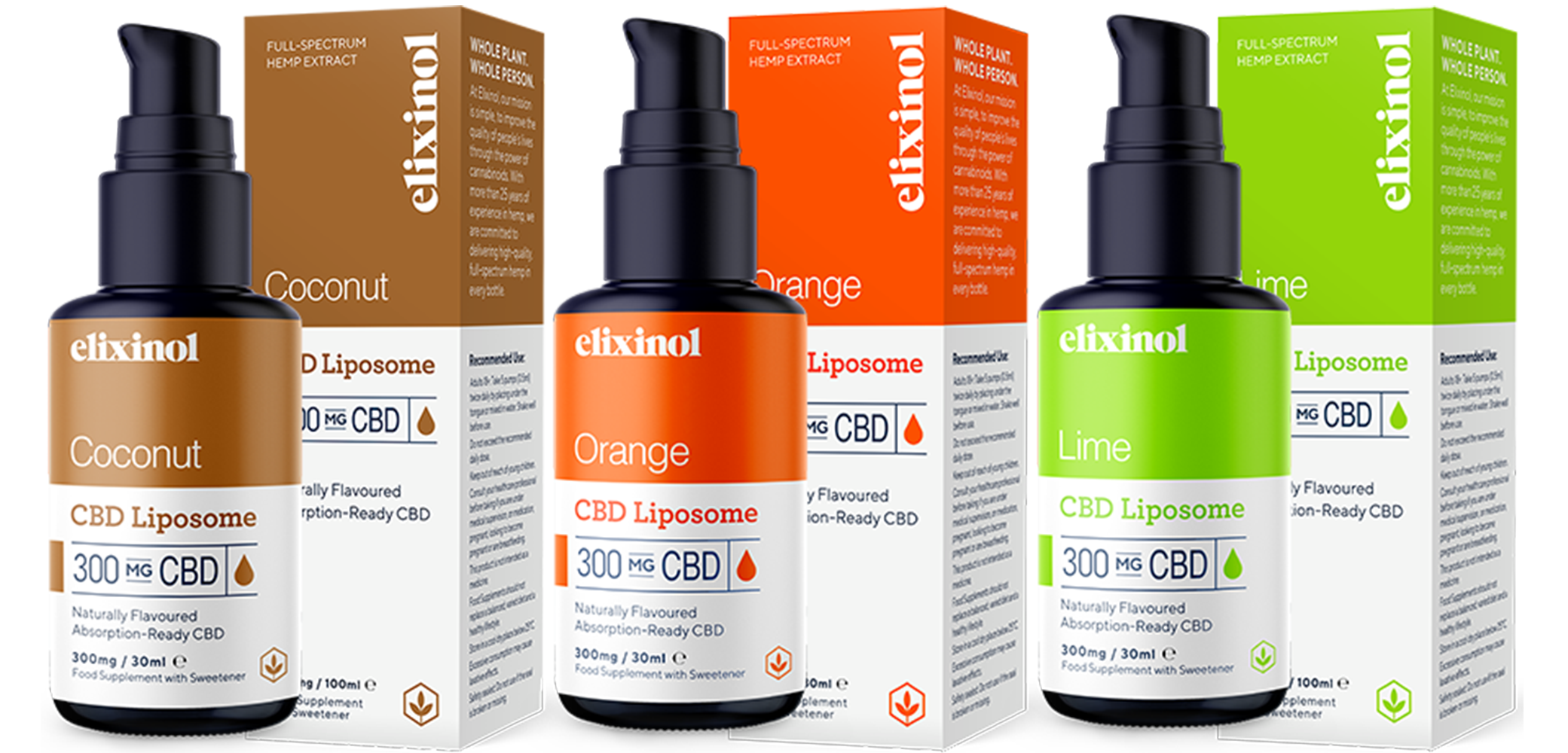 Keeping you safe
Keeping you always informed
KEEPING YOU MOVING
The Elixinol team xx
THESE STATEMENTS HAVE NOT BEEN EVALUATED BY SAHPRA AND ARE NOT INTENDED TO DIAGNOSE, TREAT OR CURE ANY DISEASE. ALWAYS CHECK WITH YOUR PHYSICIAN BEFORE STARTING A NEW HEALTH SUPPLEMENT PROGRAM. *Cannabidiol (CBD) is a natural component of Hemp Oil. Elixinol™ is a Health Supplement. We do not sell any products made of Marijuana. This message contains information which may be confidential and privileged. Unless you are the addressee (or authorized to receive for the addressee), you may not use, copy or disclose to anyone the message or any information contained in the message. If you have received the message in error, please advise the sender by reply and delete the message.