07 Aug

Athletes Series 2

THE CBD EXPERTS
THE ATHLETES SERIES (2)
RESTORE YOURSELF BACK TO FACTORY SETTINGS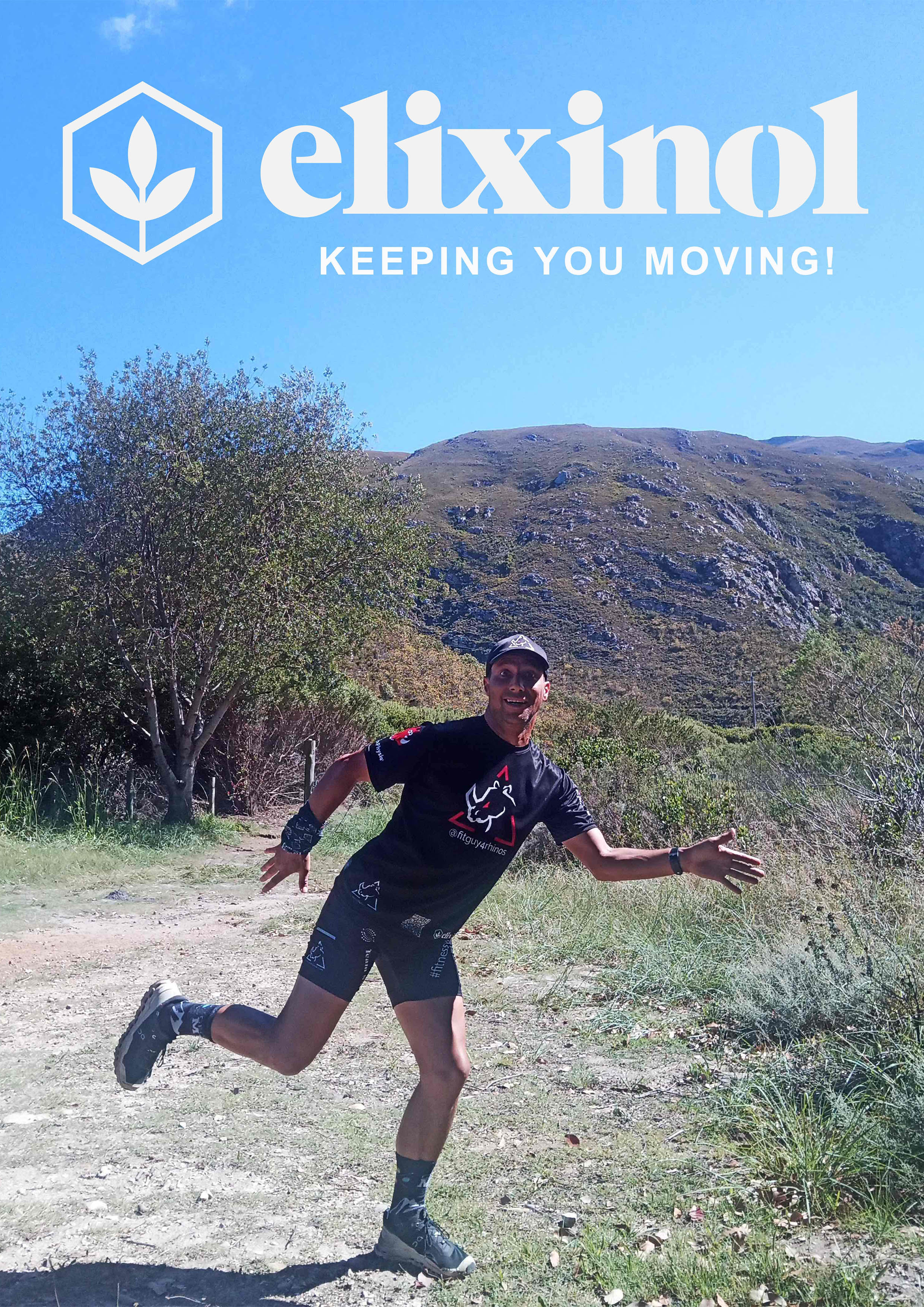 Meet
Mark Easter
aka
"The Hemp Runner"
ELIXINOL SA TEAM LEADER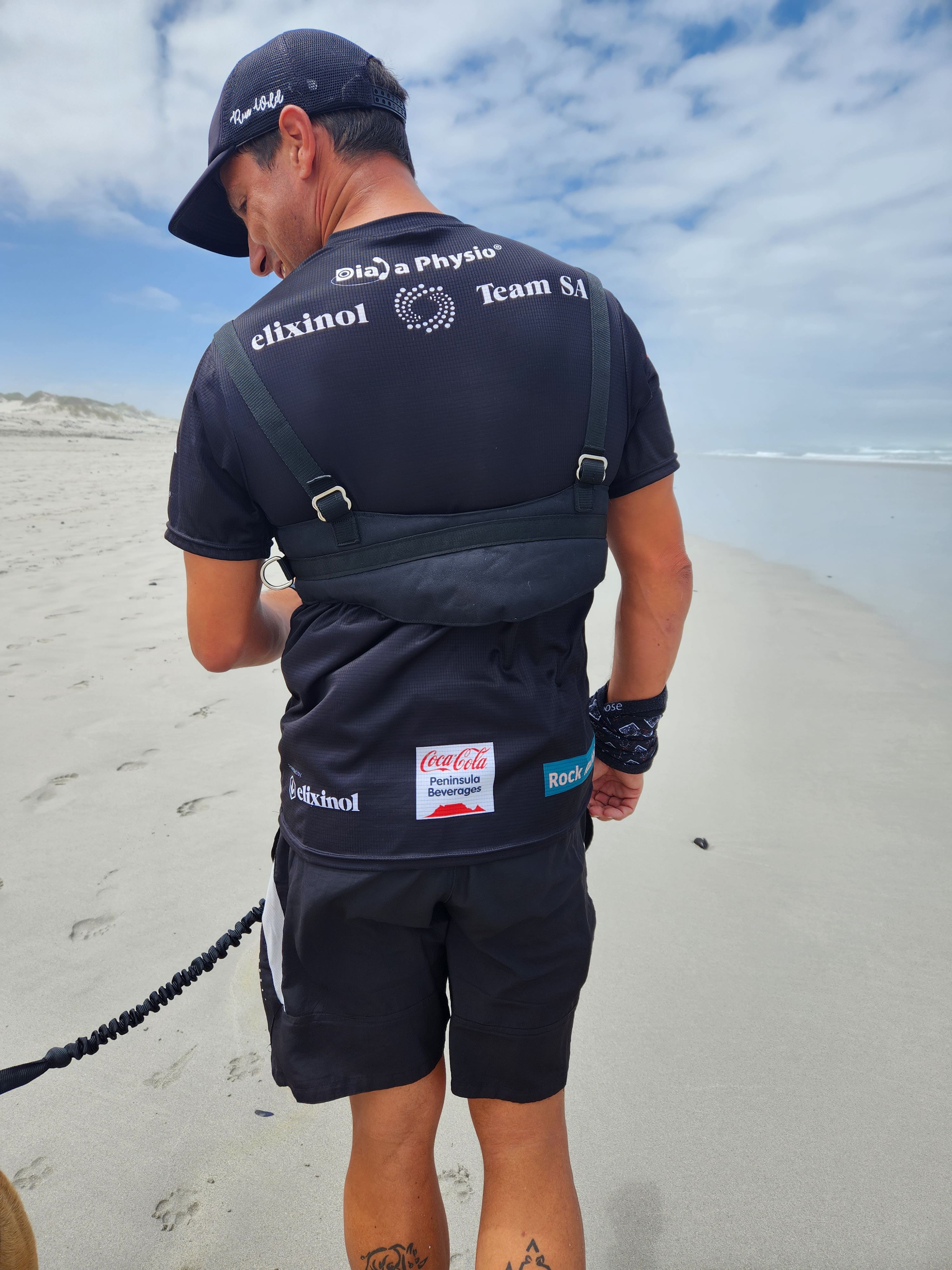 My Name is Mark Easter – The Hemp Runner.
Ultra Trail and road athlete and team captain for the awesome community and team that Anthony and I have built over the years. Team Elixinol is now 9 members strong and an awesome team of various athletes, all performing incredibly in their various fields.
After meeting Anthony in 2019, my journey of ultra distance running would not be going as well if I didn't have the Elixinol Liposome daily in my life and the Hemp Balm for topical use to sooth and release tight muscles. We have introduced the Balm to our physio partners and they and their customers are loving the results.
In the last year at the age of 46, I have been running some of my best results and smashing many personal bests that have eluded me for years. This is down to the increased recovery times from the daily use of Elixinol Liposome, as well as muscle maintenance with the Hemp Balm.
This year I am returning to the road to take on 2 x 100 miler races (THATS 160KM) as well as a few trail marathon and ultra distances.
I am looking forward to continued growth and improved performance with ELixinol in my corner.
Thank you, Anthony and Elixinol SA.
Mark is the proverbial I never talk about myslef kind of guy. His motivation of the team and his leadership is to be commeded. His overcoming serious knee injuries and other issues is remarkable!
ELIXINOL is so super proud of Mark and what he has achieved during the last few years we have been associated. We know he is going to have great success this year with his 100milers adventures and we are wishing him all the success for the year ahead!
Follow the team in FaceBook https://www.facebook.com/ElixinolTeamSA
Follow the team on Instagram https://www.instagram.com/elixinol_teamsa/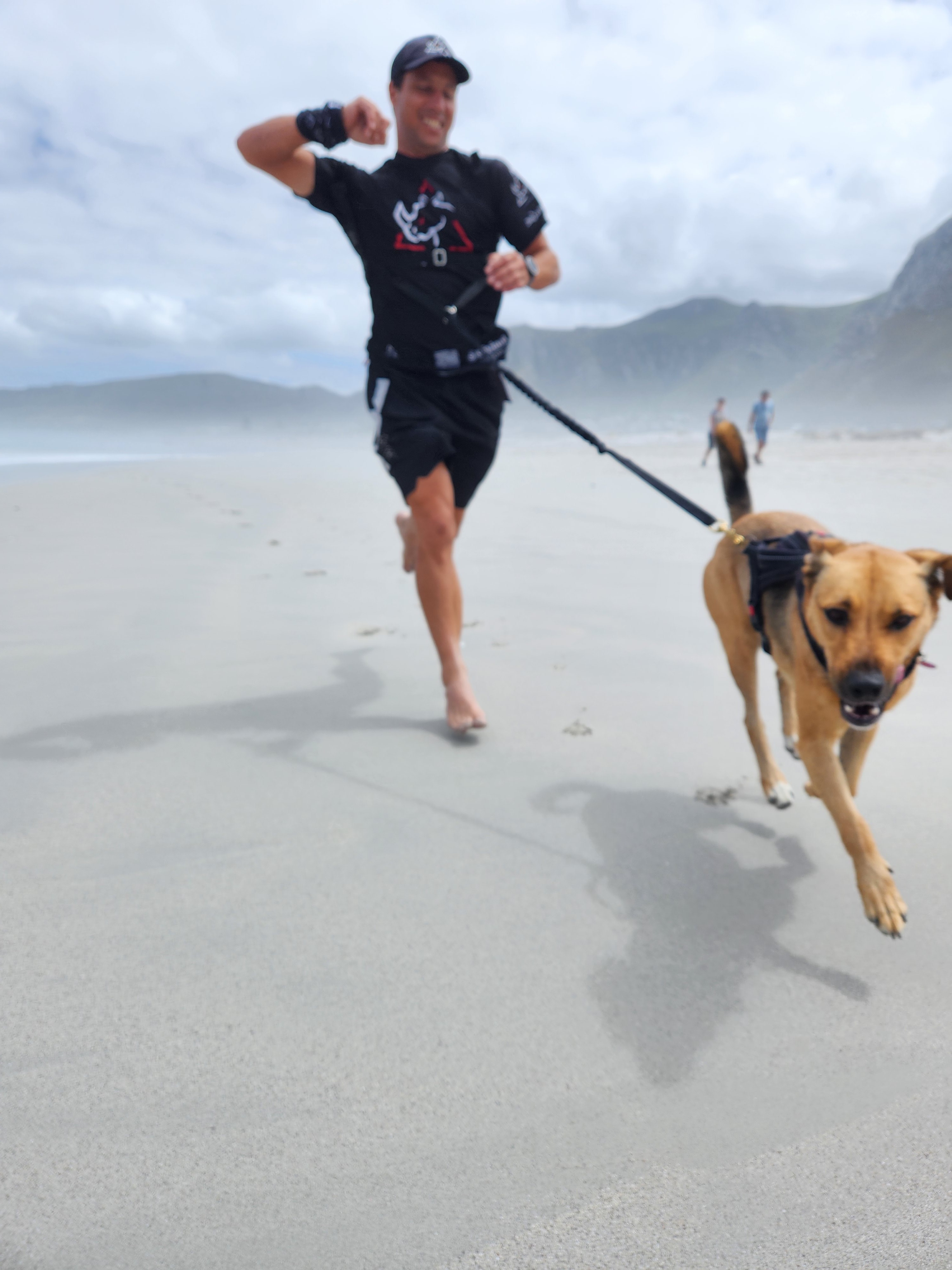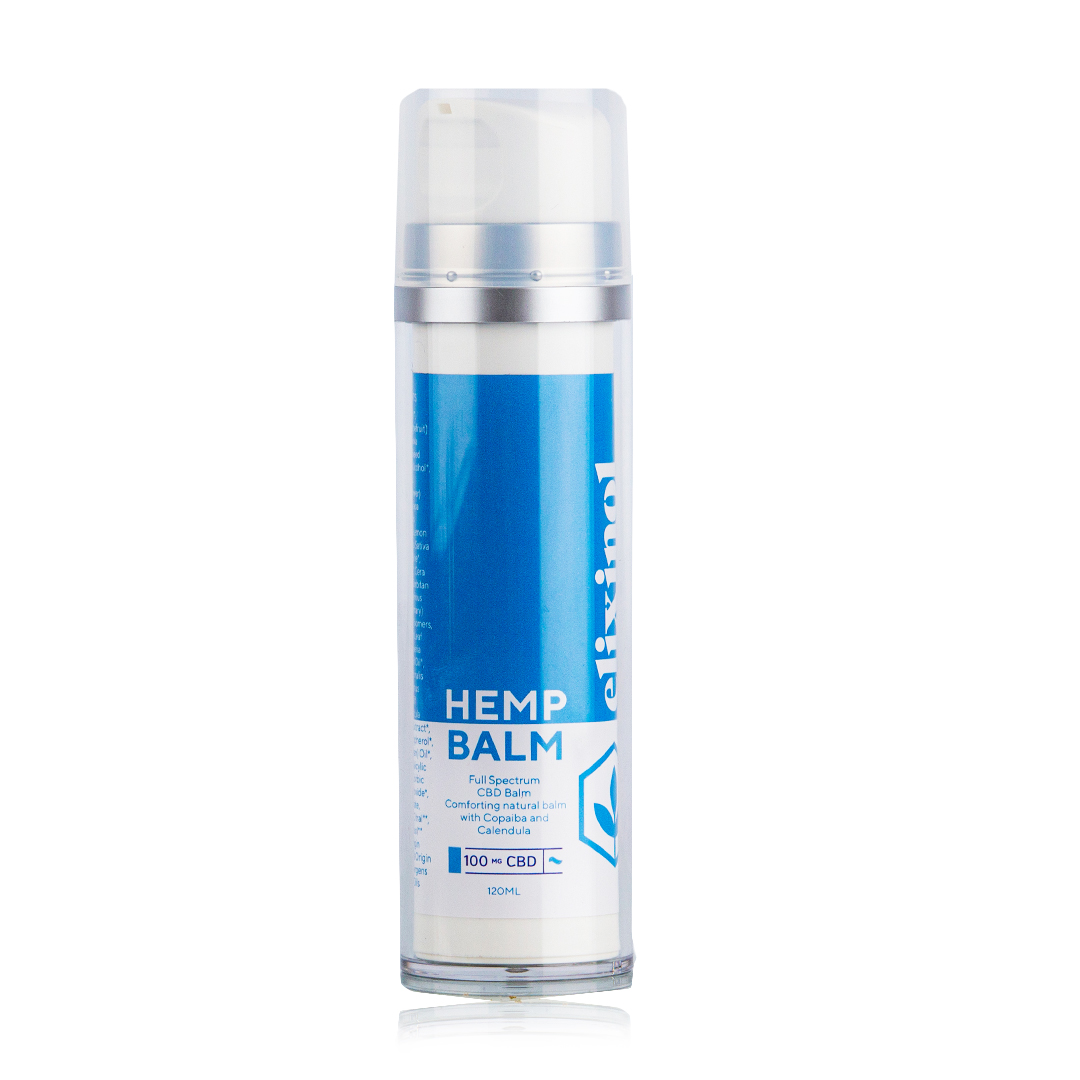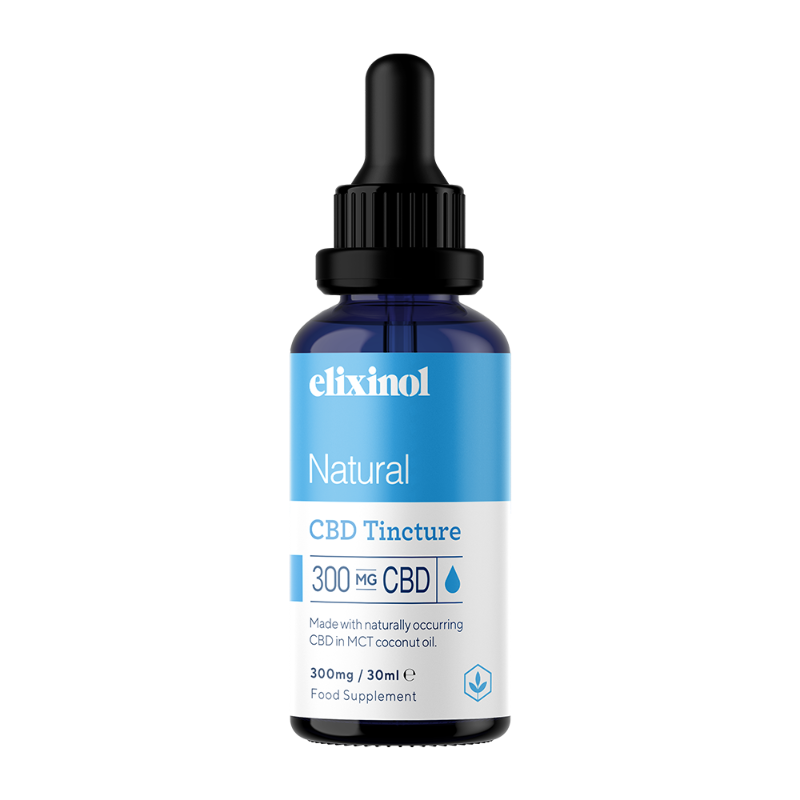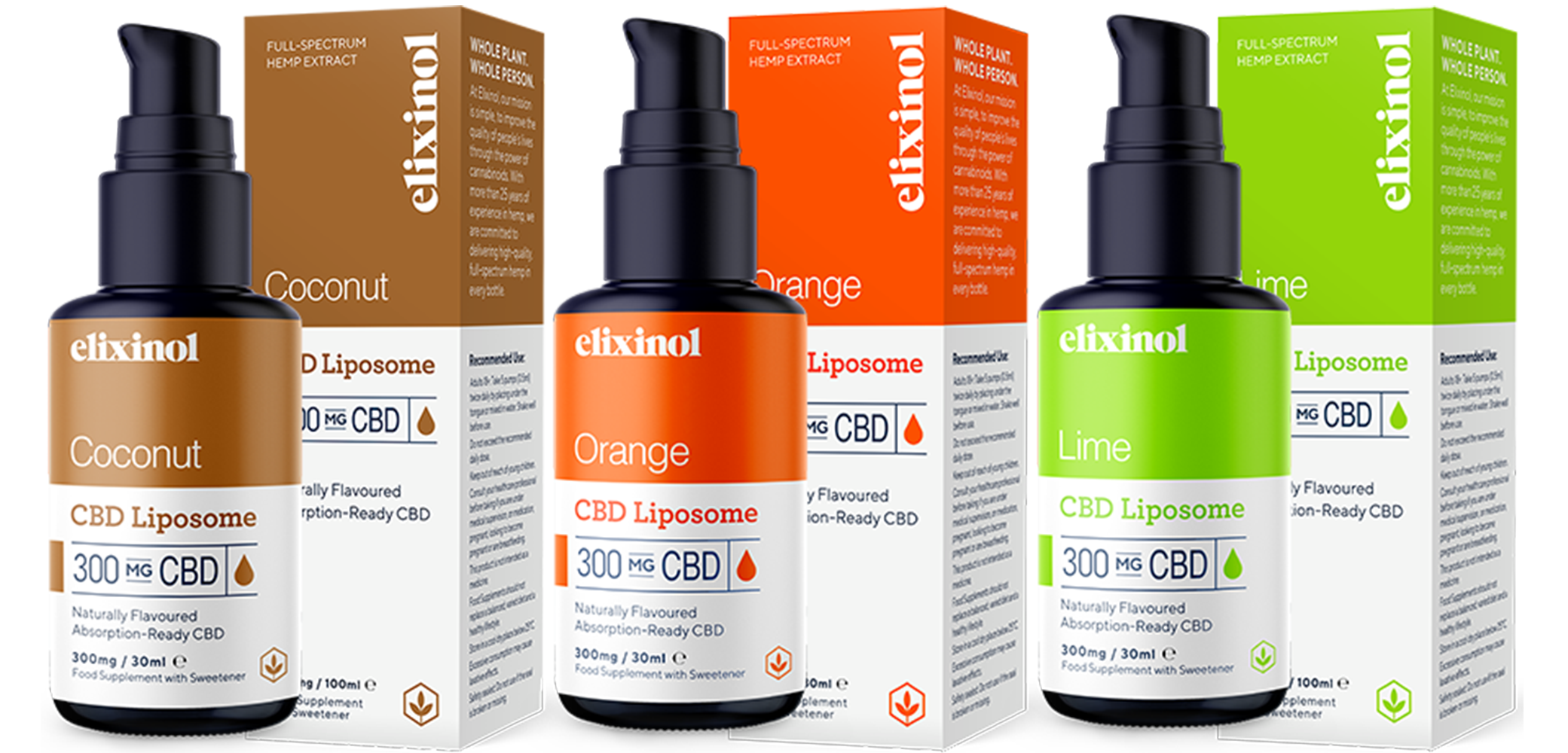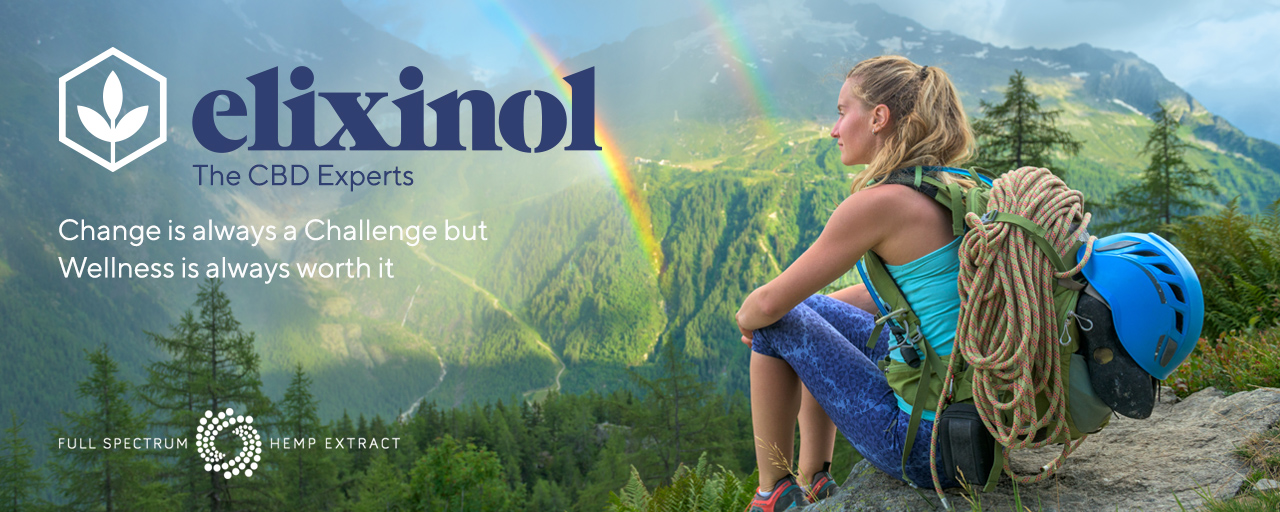 Keeping you safe
Keeping you always informed
KEEPING YOU MOVING
The Elixinol team xx
THESE STATEMENTS HAVE NOT BEEN EVALUATED BY SAHPRA AND ARE NOT INTENDED TO DIAGNOSE, TREAT OR CURE ANY DISEASE. ALWAYS CHECK WITH YOUR PHYSICIAN BEFORE STARTING A NEW HEALTH SUPPLEMENT PROGRAM. *Cannabidiol (CBD) is a natural component of Hemp Oil. Elixinol™ is a Health Supplement. We do not sell any products made of Marijuana. This message contains information which may be confidential and privileged. Unless you are the addressee (or authorized to receive for the addressee), you may not use, copy or disclose to anyone the message or any information contained in the message. If you have received the message in error, please advise the sender by reply and delete the message.