07 Aug

Athletes Series 4

THE CBD EXPERTS
THE ATHLETES SERIES (4)
RESTORE YOURSELF BACK TO FACTORY SETTINGS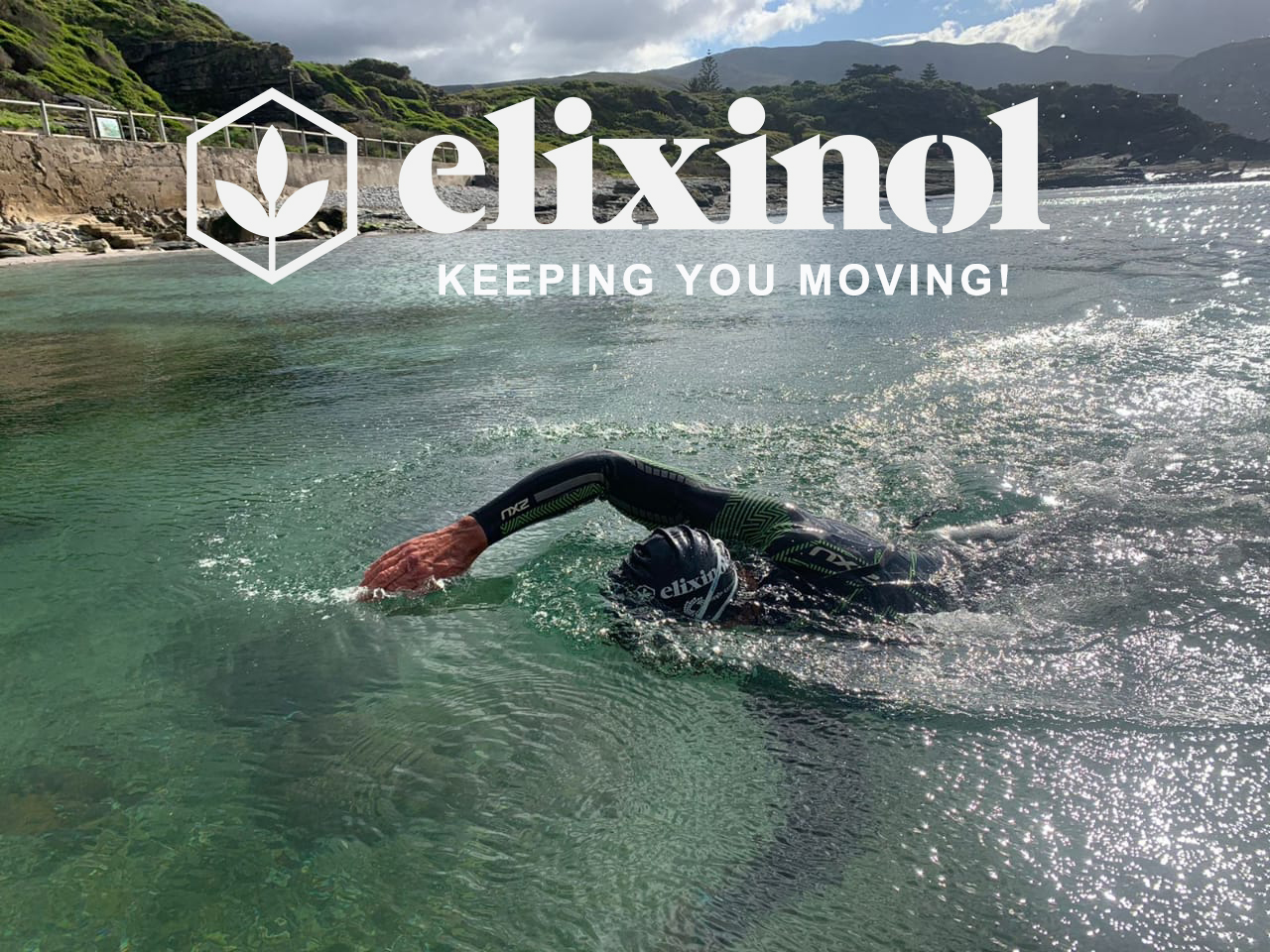 Meet
Herman De Vries
"Iron Man"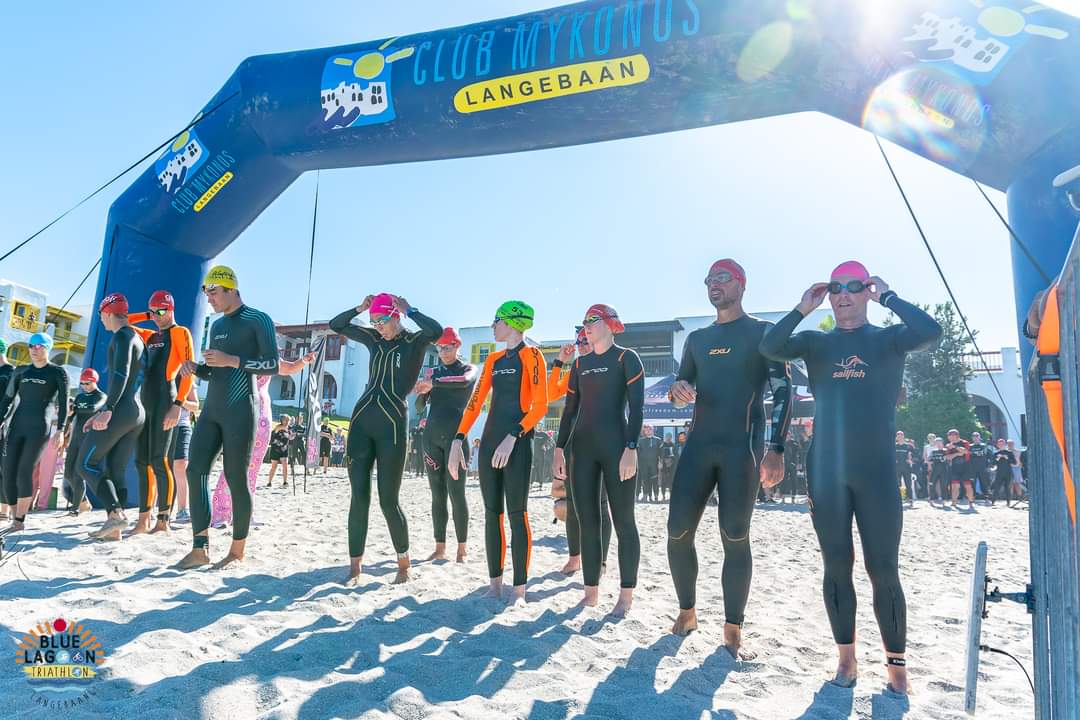 Hi, I'm Herman De Vries. I am a pro TriAthlete based in Hermanus, Western Cape.
The Cape Town Triathlon was hosted in the mother city, and we raced on a glorious day with great sea temperature and very little wind.
I managed to finish first in my age group (50-54) and 6th overall.
A great result for me, finishing one place, and 31 seconds, behind Raynard Tissink, who has always been an inspiration for me when I started triathlon.
I also took part in the Race 2 Stanford Sprint Triathlon in Hermanus and managed to win the race. A first for me and great that it was in my hometown.
I have now been taking the Elixinol Liposomes for more than a year and can honestly say that it makes a big difference in my muscle recovery when training and racing. This is one product that I can enthusiastically vouch for.
I wish all team Elixinol members a great summer of racing. May you train hard and smart. The results will follow!
Follow the team in FaceBook https://www.facebook.com/ElixinolTeamSA
Follow the team on Instagram https://www.instagram.com/elixinol_teamsa/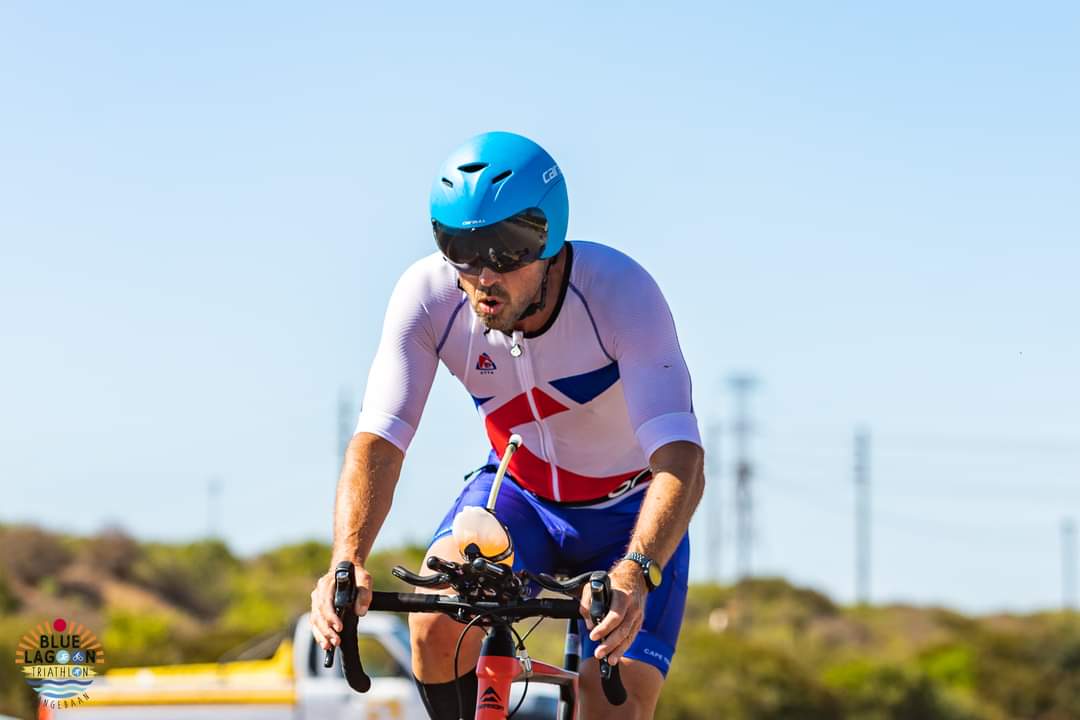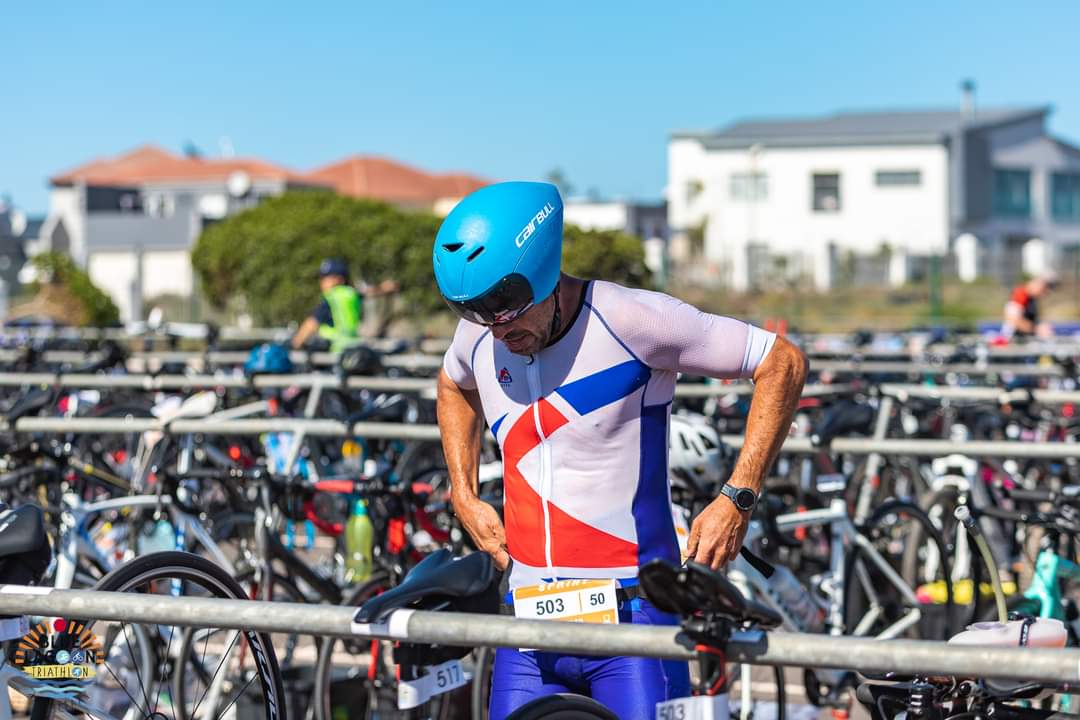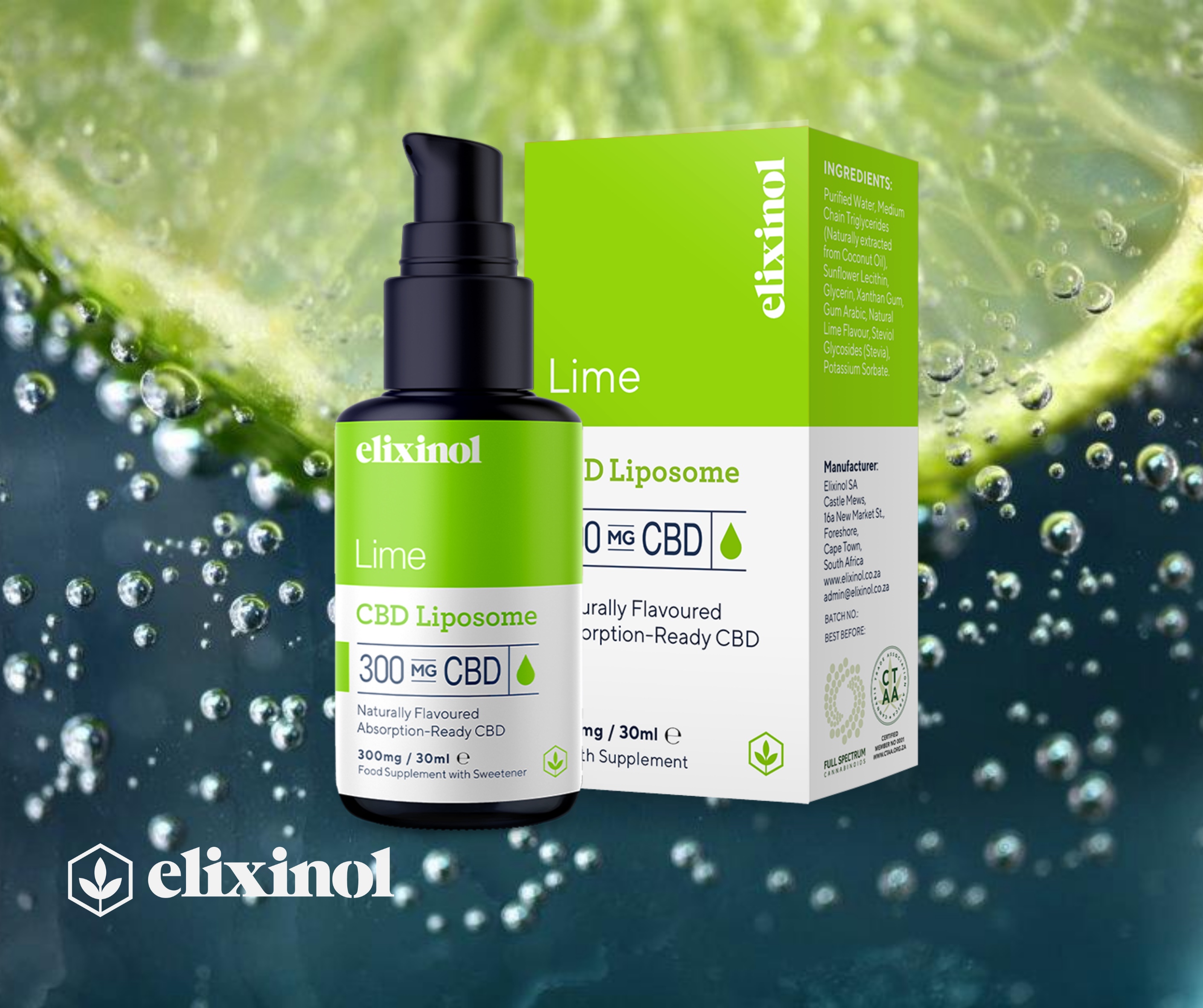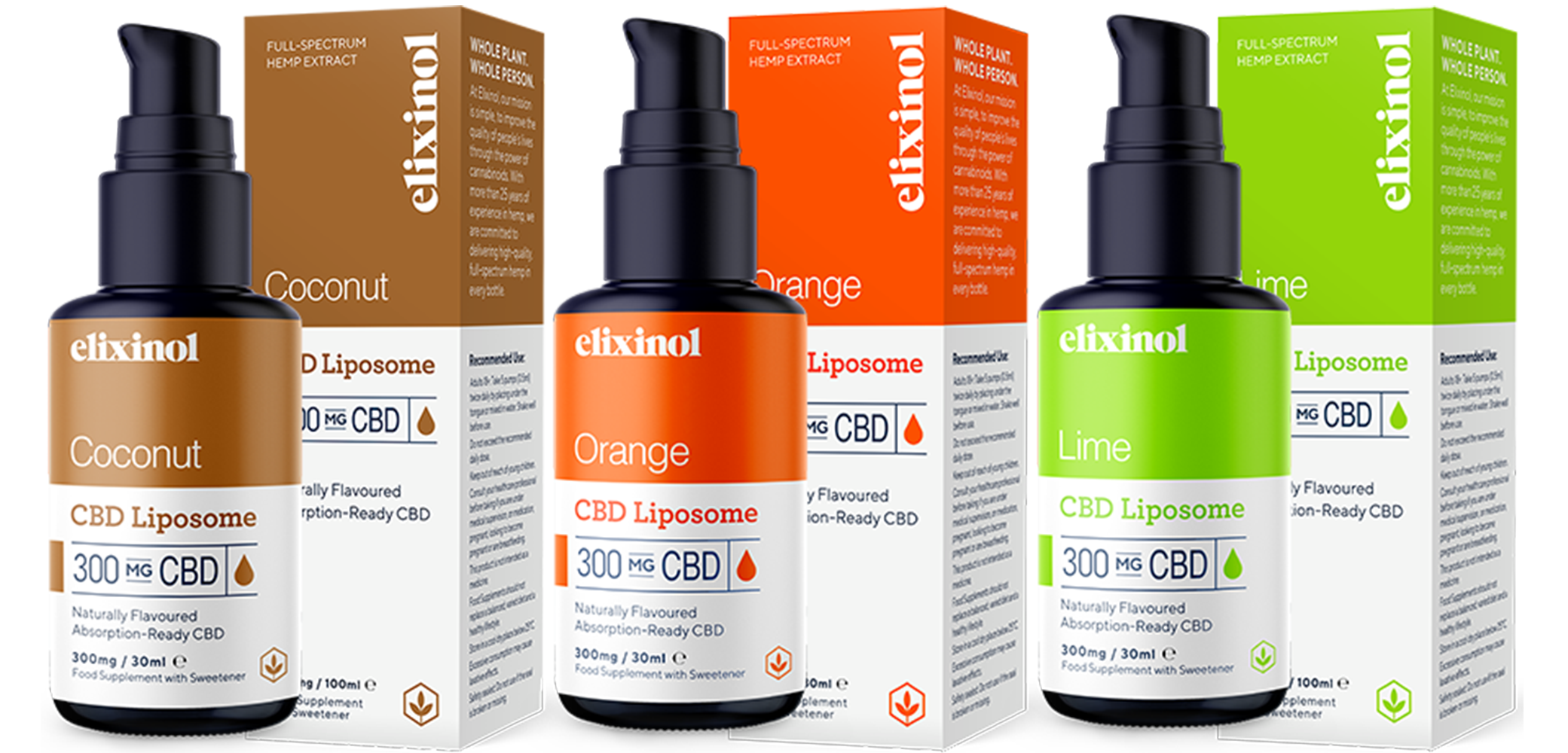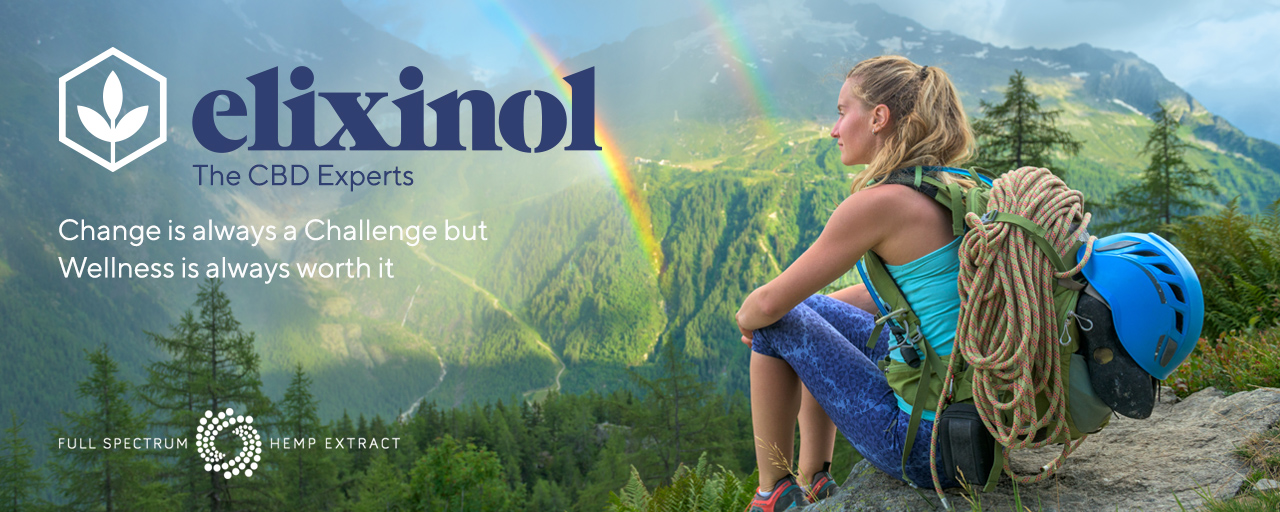 Keeping you safe
Keeping you always informed
KEEPING YOU MOVING
The Elixinol team xx
THESE STATEMENTS HAVE NOT BEEN EVALUATED BY SAHPRA AND ARE NOT INTENDED TO DIAGNOSE, TREAT OR CURE ANY DISEASE. ALWAYS CHECK WITH YOUR PHYSICIAN BEFORE STARTING A NEW HEALTH SUPPLEMENT PROGRAM. *Cannabidiol (CBD) is a natural component of Hemp Oil. Elixinol™ is a Health Supplement. We do not sell any products made of Marijuana. This message contains information which may be confidential and privileged. Unless you are the addressee (or authorized to receive for the addressee), you may not use, copy or disclose to anyone the message or any information contained in the message. If you have received the message in error, please advise the sender by reply and delete the message.