07 Aug

The Hemp Balm and Psoriasis
The NEW
Hemp Balm

Meet Sam
Meet Our latest FULL SPECTRUM
CBD HERO!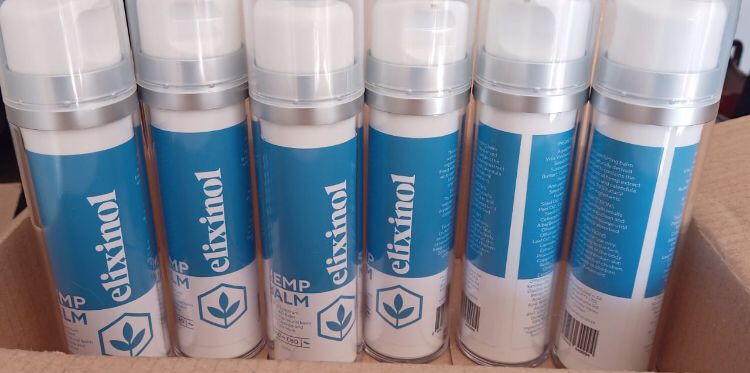 (Same Formula new Container)
Samuel, 6 years old, has severe Eczema. His parents where at their wits end after trying various prescribed solutions. After a  CBD Consultation with us we decided the natural Full Spectrum Hemp Balm was the correct product.
We are pleased to share with you the dramatic changes after ONLY 3 weeks of treatment. Sam is so much happier!
We use this balm from all types of Skin irritations, brushing , muscle pain and localised arthritis with amazing results.
Personally this is a must have product, I don't leave home for weekends away or holidays without it.
RESET YOUR SKIN TO FACTORY SETTINGS
Book a free online consultation with us to get insight on how Full Spectrum Cannabis can help you. Get advice on dosage, possible drug interactions and which one of our product lines is best for you. We have years of expierence in South Africa and Globally we operate in 30 ountrties and are in partnership with the Real of Caring, Project CBD and the Stanford School of Medicine.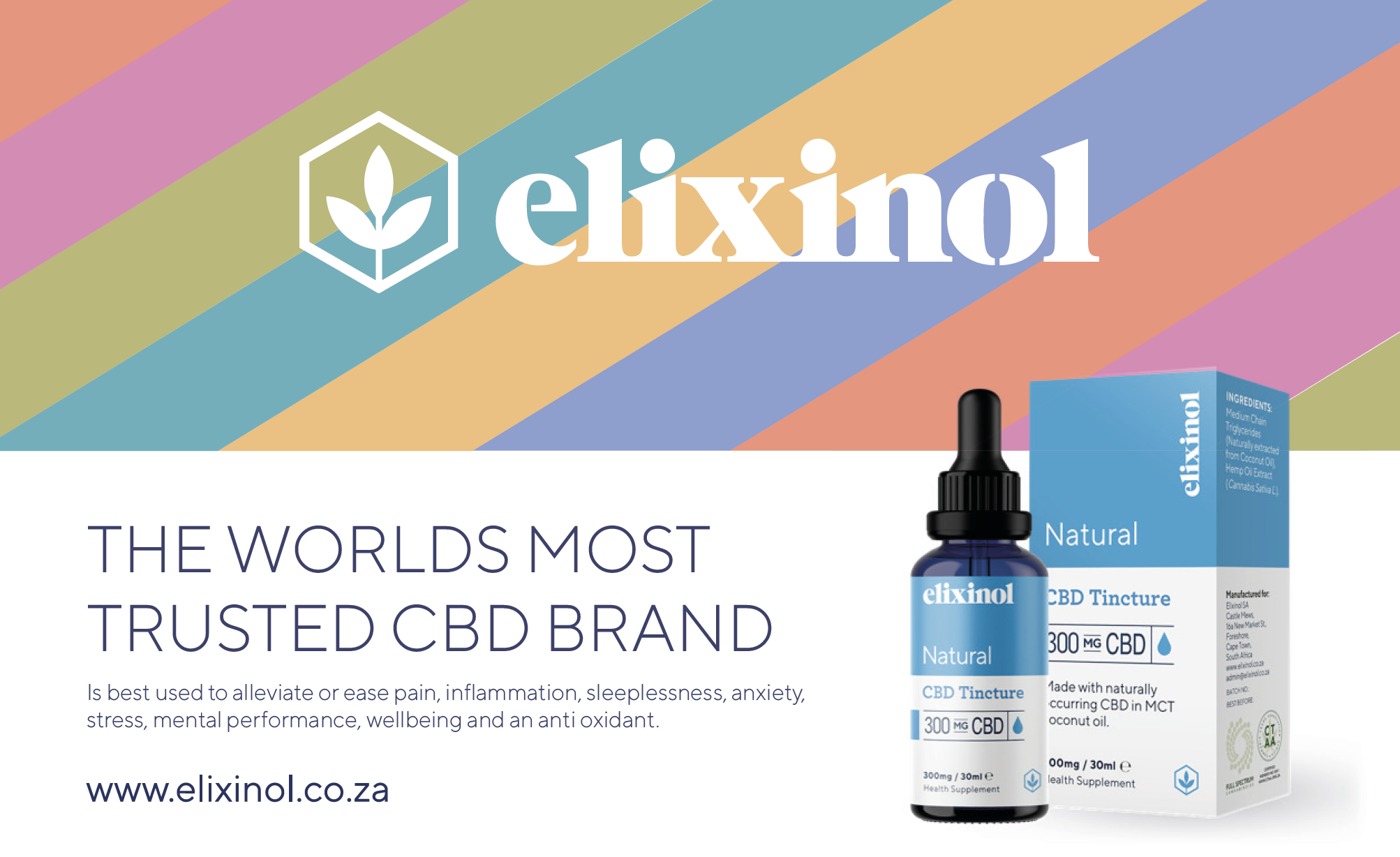 THESE STATEMENTS HAVE NOT BEEN EVALUATED BY SAHPRA AND ARE NOT INTENDED TO DIAGNOSE, TREAT OR CURE ANY DISEASE. ALWAYS CHECK WITH YOUR PHYSICIAN BEFORE STARTING A NEW HEALTH SUPPLEMENT PROGRAM.  *Cannabidiol (CBD) is a natural component of Hemp Oil. Elixinol™ is a Health Supplement. We do not sell any products made of Marijuana. This message contains information which may be confidential and privileged. Unless you are the addressee (or authorized to receive for the addressee), you may not use, copy or disclose to anyone the message or any information contained in the message. If you have received the message in error, please advise the sender by reply and delete the message.