04 Aug

Wound Healing, WARNING ! graphic content

THE FULL SPECTRUM CBD EXPERTS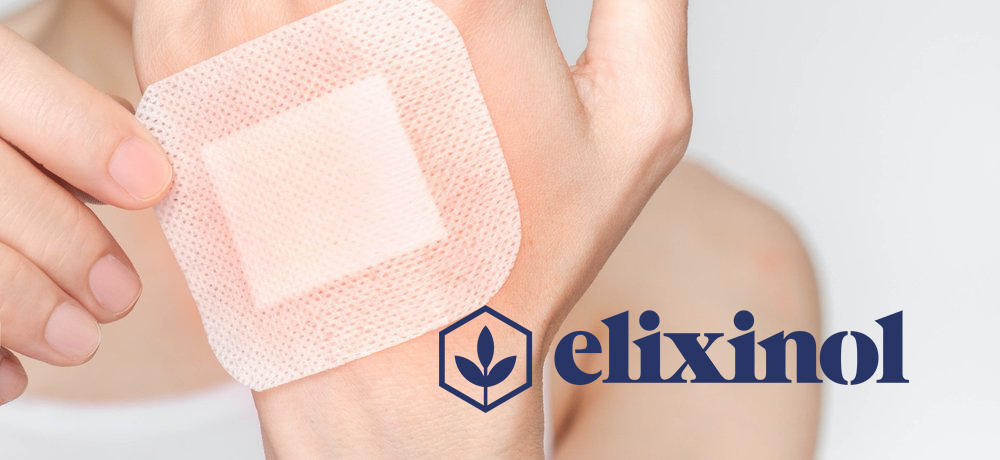 WOUND HEALING
Apologies for the graphic nature of the images shared!
A while back we got a frantic call in from a Dr's office in Pretoria where their patient had a large wound on his right back shoulder.
This wound was NOT responding to treatment including all know antibiotics were having ZERO result.
The wound was simply getting bigger and bigger and the skin graft they wanted to do from the inner thigh was not possible as they could not stop the infection.
See image below! Apologies again!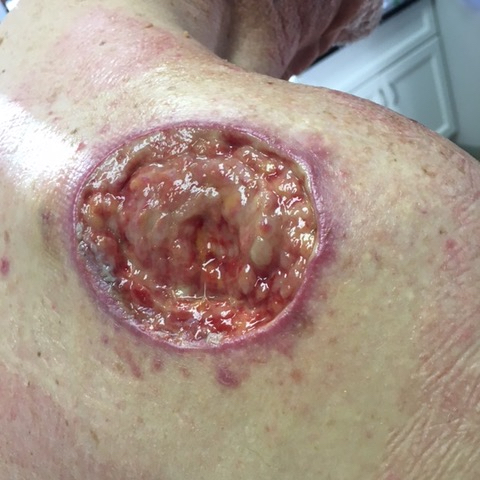 We informed the Dr to use our 300mg Natural Tincture.
The method of application was
Use a full pipette and mix with Honey (the honey keeps the oil in position and acts as a natural antiseptic) and place this mixture around the OUTSIDE of the wound!
Not in the wound, and re-apply mixture a few times per day to keep active!
These are the results over a 3 WEEK period and keep in mind this was with a wound that was infected , not responding to antibiotics and needing a skin graft.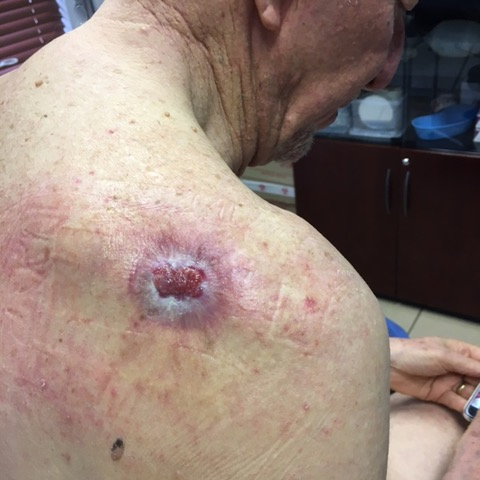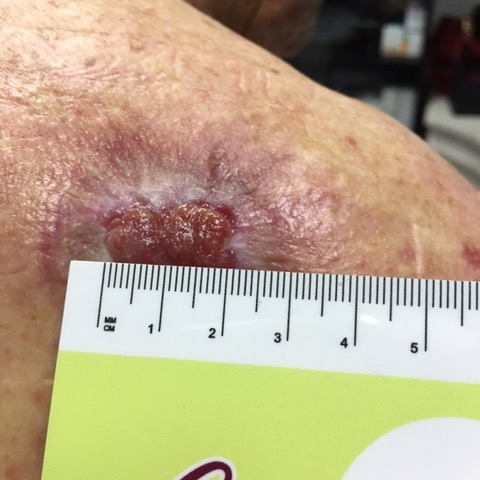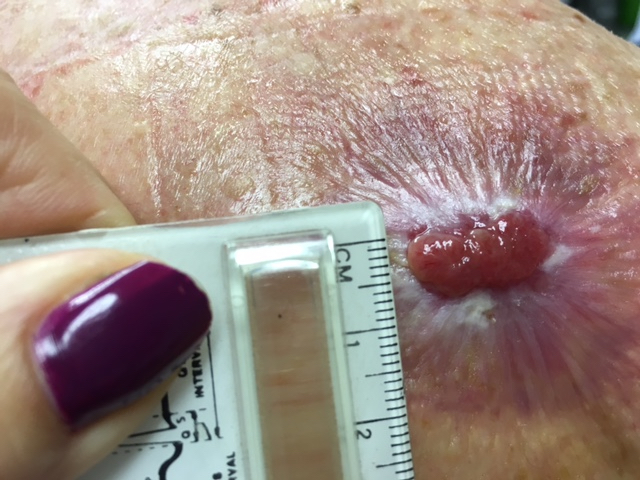 To note is the rapid FULL recovery of the infected area and the skin naturally healing with NO need for surgery within a 3 week period! There is also no Scar!
When you can see how effective this is on the outside of the body. Imagine what it is helping with on the inside of the body!
Always use FULL Spectrum and for any dosage and other advice please do use our Free Consultaion service via our website.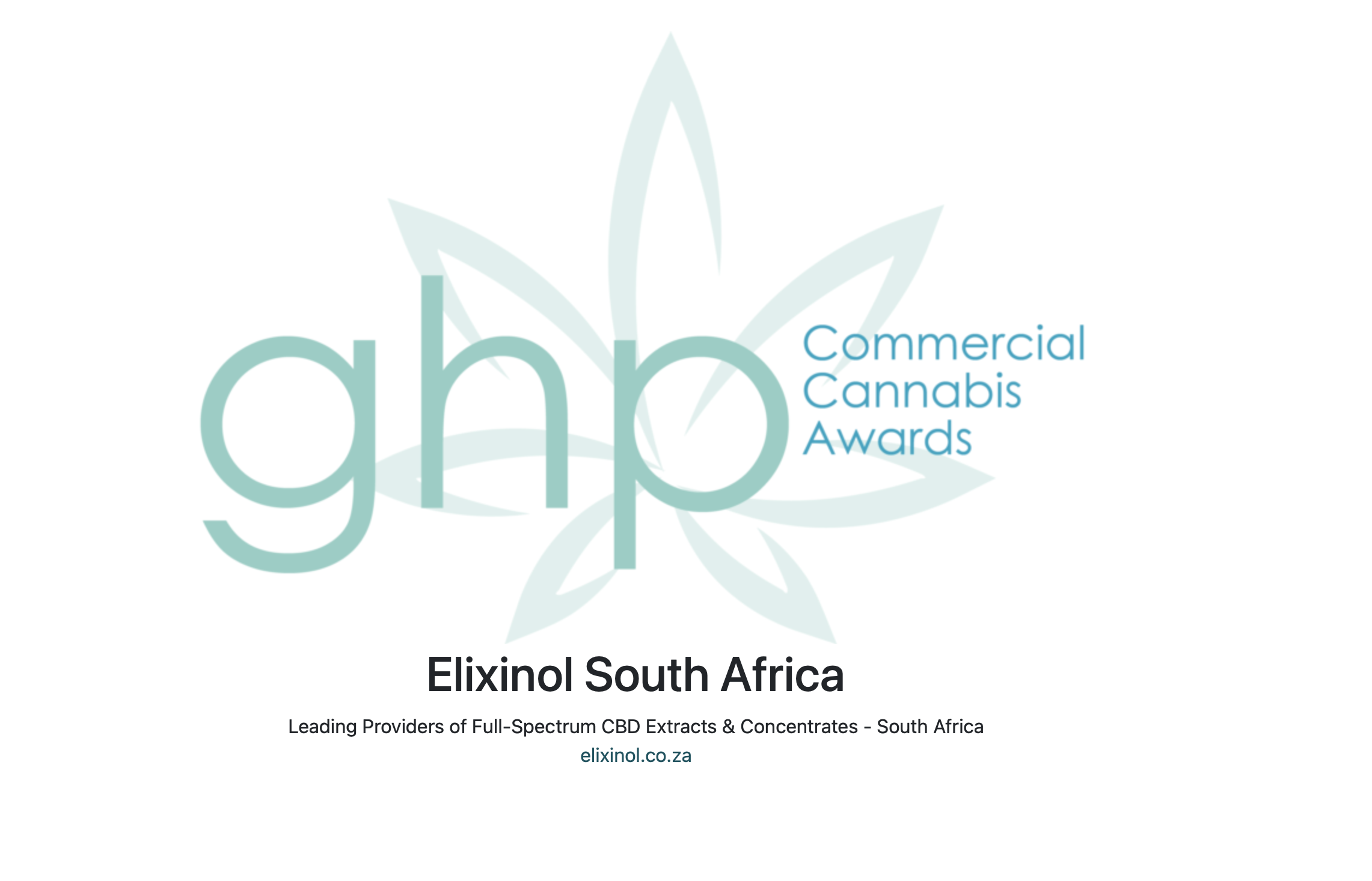 Why us?
So many people have benefitted from our prodcuts yet there is still a gap in understanding. Dosage and what product to choose makes a huge differacne. To get the desired result, reach out and book a "Free Online Consultation" To help close the gap between the knowledge we have regarding Full Spectrum CBD and you the consumer.. We have found it is to onerous to expect all pharmacists and front shop staff to comprehend all the info as it is a vast amount of content for each condition, dosages and drug interactions etc.
Thus to ensure you the customer gets correct dosage and use of product we have launched this initiative that helps you. This way you can feel confident in getting the  dosage relevant to whatever condition.
We have already looked after a large number of customers via this system to great effect and thank you to those resllers that are making use of this sytem. Your customers are benfiting from it.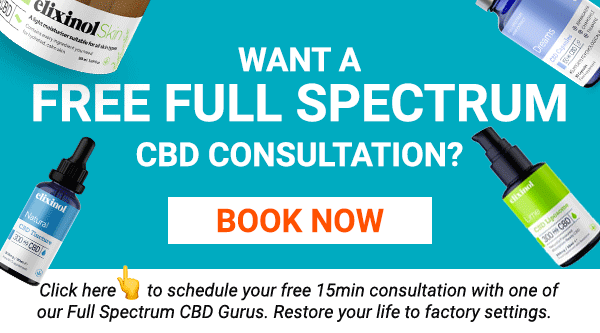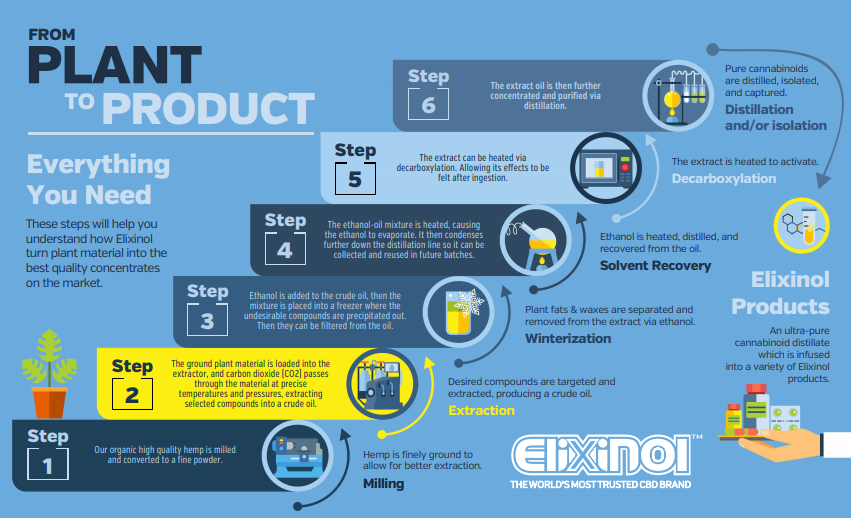 Full Spectrum ONLY!
Elixinol ONLY uses Full Spectrum extracts that are up to 30 times more effective than the non-effective isolate CBD that is predominatley sold to unsuspecting customers in South Africa.
Quality assurance
Elixinol uses Super Critical Extraction regarded as the cleanset extraction method. Combined with from seed to customer, Elixinol knows and tests all products during production so you can rest assured of our prodcuts being true to label and the best of breed.
Elixinol is regarded world wide as the gold standard in Full Spectrum extracts and has been fundemental in securing the rights for all South Africans to enjoy the benfits of using our Full Spectrum Hemp based plant extract. Elixinol are founding memberes of the CTAA (Cannabis Trade Association Africa) and certified members.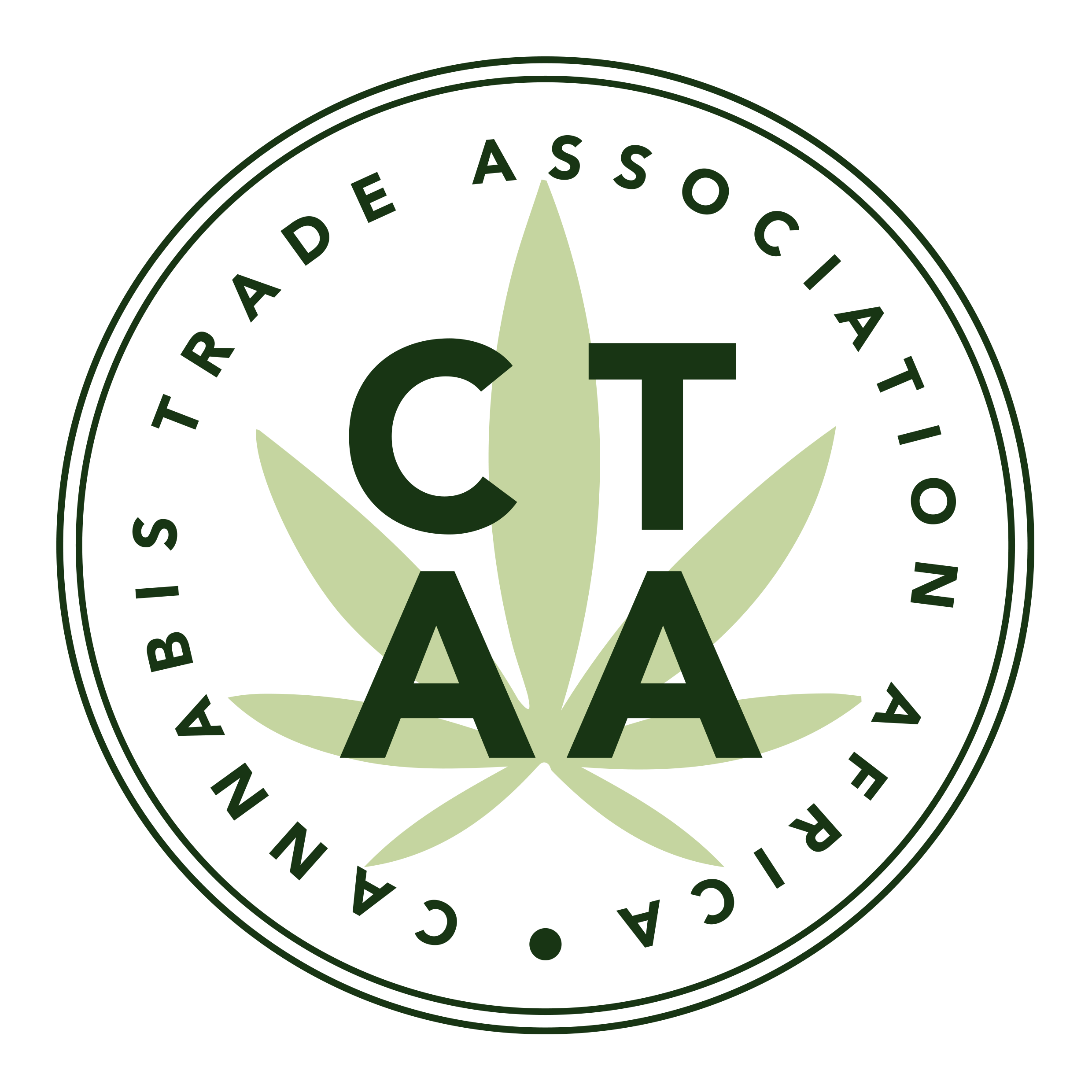 THE RIGHT ADVISE AND PRODUCT TO SUIT YOU.
THESE STATEMENTS HAVE NOT BEEN EVALUATED BY SAHPRA AND ARE NOT INTENDED TO DIAGNOSE, TREAT OR CURE ANY DISEASE. ALWAYS CHECK WITH YOUR PHYSICIAN BEFORE STARTING A NEW HEALTH SUPPLEMENT PROGRAM.  *Cannabidiol (CBD) is a natural component of Hemp Oil. Elixinol™ is a Health Supplement. We do not sell any products made of Marijuana. This message contains information which may be confidential and privileged. Unless you are the addressee (or authorized to receive for the addressee), you may not use, copy or disclose to anyone the message or any information contained in the message. If you have received the message in error, please advise the sender by reply and delete the message.
Elixnol Pty Ltd 16a New Market st, Foreshore, Cape Town, 021 461 0558